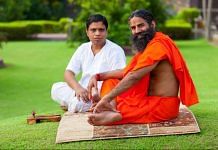 Patanjali CEO Acharya Balkrishna says IMA officials lack understanding of ayurvedic medicines and that Patanjali would be 'happy to extend relevant training facilities to them'.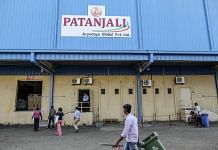 Patanjali Ayurveda has also submitted a research paper to a medical journal claiming ashwagandha herb stops entry of coronavirus into human body.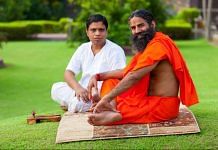 Swiss-based MDPI publishes video abstracts of Patanjali's research paper in Sanskrit, on a medicinal herb, in push for 'diversity and sustainability'.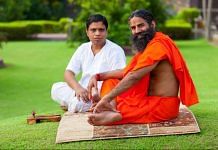 Opposition parties have, on many occasions, accused some BJP-ruled states of giving land to Patanjali at rates much cheaper than their market value.