Home
Tags
Off-budget borrowings
Topic: off-budget borrowings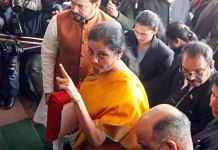 The fiscal deficit for 2019-20 and 2020-21 would have been higher at 4.6% and 4.4% respectively if the govt had not shifted its liabilities out of the budget.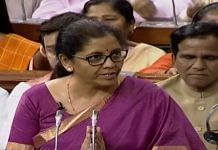 The real fiscal deficit number will change if the off-budget borrowings made by govt and flagged by CAG are taken into account.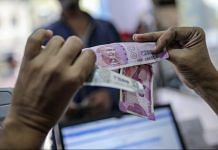 A fine print reading of 2019 budget shows off-budget borrowings are on the rise. ThePrint takes a look at what that means.