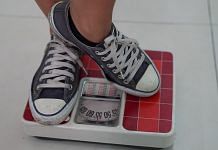 Nearly 40% of American adults are obese, which the CDC tied to poor outcomes of the infection in late June, and about 32% are overweight, according to the agency.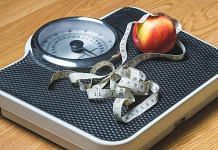 Unhealthy diets are poised to worsen the obesity problem all over the world, contributing to a 'global pandemic in its own right', the UN's Food & Agriculture Organization said.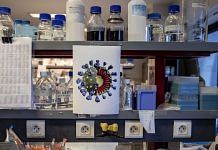 Novo, the world's biggest maker of diabetes drugs, is studying the role such medicines could play as researchers and governments rush to find treatments to combat the coronavirus.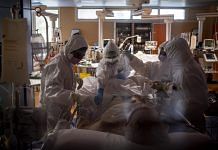 Only one in every 10 people who end up in ICU with Covid-19 were in a range of healthy weight, the study found.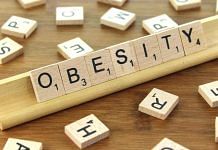 One in every 500 people is affected by multiple sclerosis, an auto-immune disease of the central nervous system.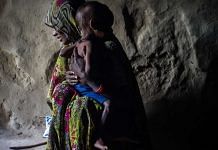 A UN reports says almost 690 million people were undernourished last year and Covid could tip as many as 132 million people into chronic hunger by the end of this year.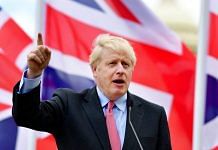 The UK PM believes that being overweight was a factor in his contracting a more severe form of Covid-19. The same connection has been borne out in other countries.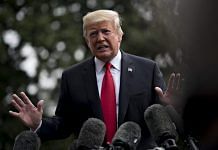 Donald Trump began the process of receiving his annual physical exam last November, but the White House did not explain why it took six months to complete.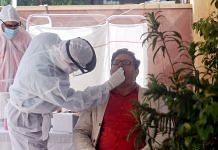 Metabolic disorders are increasingly common among younger Indians, so the age at which Covid-19 becomes a higher risk could be much lower than 65-plus.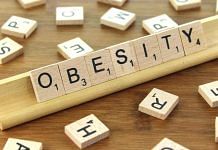 Doctors say obesity leads to many health conditions, including heart problems and diabetes, which can complicate a Covid-19 infection.