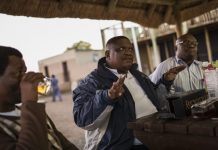 The recently published Global Wellness Index set alarm bells ringing when South Africa scored poorly for life expectancy, alcohol use, depression and diabetes.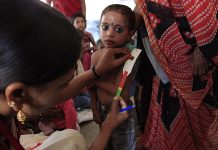 India has to be better prepared to take on the twin challenge of malnutrition and obesity.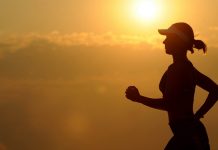 On World Diabetes Day, health experts give tips on how to prevent obesity, a major factor contributing to diabetes among adolescents.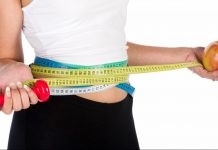 Measuring metabolites in a drop of blood can predict health outcomes, including heart disease, diabetes, kidney problems, visceral fat and biological age.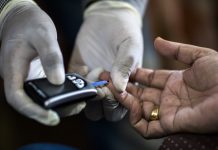 New study recommends replacing glucose in standard diabetes detection test with a calorific milkshake containing glucose, fat and protein.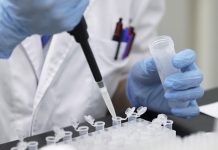 The drug companies are eager to study 'essential fructosuria', a genetic mutation which could unlock potential treatments for weight-related ailments.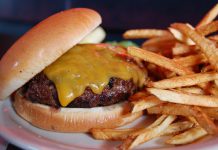 A quarter of patients undergoing bariatric surgery for obesity-associated diseases were overweight as children, a study has found.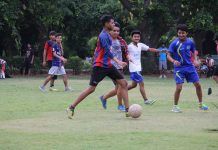 Physically fit children have greater volume of grey matter that leads to enhanced academic performance, suggests study.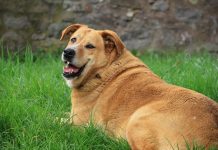 Obesity is now considered the biggest threat to the well-being of our pets. But the emotional and cognitive behaviour of obese dogs has received little attention.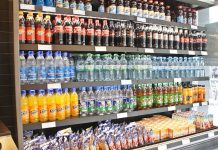 When it comes to sweet drinks, more countries are willing to try taxes to tackle obesity along with budget deficits, potentially hurting companies such as Coca-Cola Co. and PepsiCo Inc.