Home
Tags
OBC Reservation
The state govt and AIADMK were challenging the Centre's contention that it was impossible to grant 50% quota in the current academic year.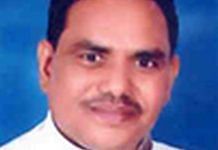 In his letter to PM Modi, Samajwadi Party MP Vishambhar Prasad Nishad has also sought exclusion of salary while assessing annual income for OBC quota.
A 'review' of India's reservation system can be undertaken. But the solution involves looking into the theories propounded by John Rawls, Ambedkar, and Gandhi.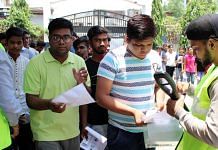 Congress chief Sonia Gandhi had highlighted the problem in a letter to PM Modi, saying OBC candidates had lost 11,000 seats under NEET since 2017.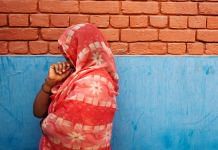 The panel was formed in October 2017 to examine the sub-categorisation of OBCs, a demand that seeks to bridge the gap in the distribution of quota benefits.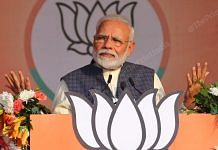 The Modi govt wants to include salary earnings to calculate household income to determine the 'creamy layer' among OBCs. If implemented, it will exclude even the lower middle class.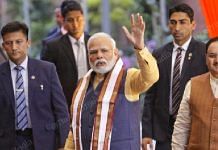 The panel will, however, give its nod to including salary as a component to determine income ceiling for the creamy layer of OBCs, something it had categorically opposed in March.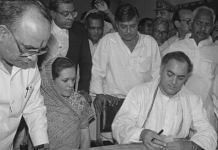 Congress president Sonia Gandhi's letter to PM Modi about OBC reservations in educational institutions is only the latest instance of her party's bid for inclusion.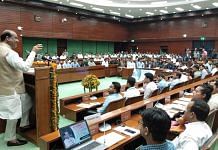 In a letter to Kerala chief secretary, the DoPT has said the OBC certificate of the 2016 batch IAS officer was 'erroneous and incorrect'.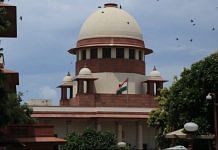 A batch of petitions was seeking the implementation of 50 per cent reservation for OBCs in Tamil Nadu in the all-India quota for medical courses.