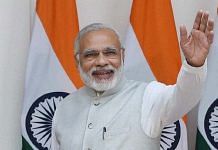 Party outlines PM's vision for New India by 2022, leaders pass six-point resolution at national executive meet in New Delhi.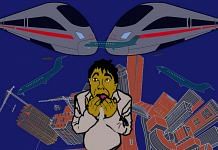 Criticism of the bullet train project shows our fear of scale is like mass hypochondria, where we fear real medicine and drift on with dainty, sweet, ineffectual pills.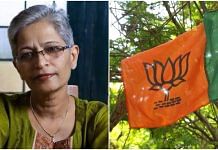 The party has deployed big guns to thwart criticism from the Opposition.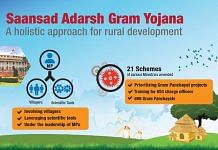 While UPA resorted to big-bang rural policies, the approach of NDA-2 has been subtle and focused on completing programmes of its predecessor as the BJP tries to shed the image of being a party of the urban classes. RUHI TEWARI