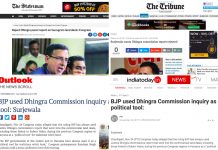 Congress holds press conference, more than a dozen media outlets publish reports.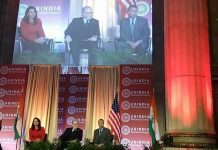 First event on Wednesday, CISCO chairman John Chambers to speak with top Indian officials Manu Pubby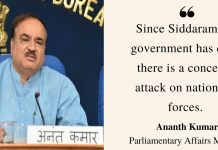 In an exclusive interview to Assistant Editor Pragya Kaushika, Union minister Ananth Kumar lashes out at Karnataka CM Siddaramaiah's demand for a state flag.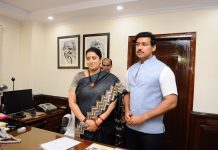 Some BJP leaders said Modi had "rewarded" Smriti Irani with additional charge of I&B as she had performed well in Textiles. Pragya Kaushika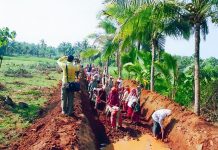 More than half the delay compensation rejections in 2017-18 are due to "insufficient funds". Centre says no paucity of funds, states just being careless. Ruhi Tewari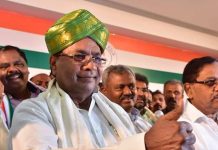 In an exclusive interview to ThePrint, Karnataka chief minister says state flag will not affect sovereignty of India. Accuses BJP of seeing everything from a political angle. Anubhuti Vishnoi in Bengaluru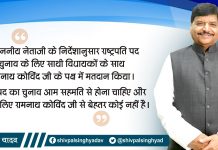 The conflict over the presidential voting shows there is no possible truce in sight in the near term in the Samajwadi Party family feud. Kumar Anshuman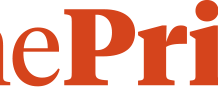 N.R. Narayana Murthy, Ratan Tata, Nandan Nilekani, Uday Kotak Family, Kiran Mazumdar Shaw, Bangalore-based tech entrepreneur Rajiv C. Mody, Paytm founder Vijay Shekhar Sharma, Chairman, LVMH Asia Ravi Thakran, IIFL founders Nirmal Jain, R. Venkataraman, Karan Bhagat and Yatin Shah are eminent investors in the venture.