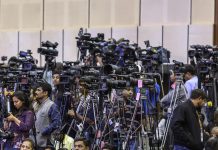 When it came to #MeToo, Indian TV wanted to stand up, be counted and get noticed too.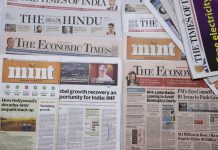 Scholars from IMF ran a cross-country search on more than 665 million international news articles about corruption.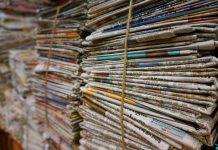 Alan Rusbridger, veteran British journalist and former editor-in-chief of The Guardian, talks about the crisis journalism finds itself in.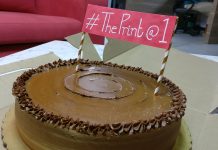 A selection of the biggest breaks, exclusives and scoops by ThePrint reporters in its first year.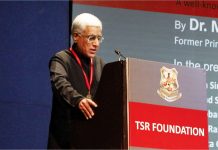 Whilst there are newspapers that I would unreservedly applaud I'm afraid there isn't a single channel I can say that of without biting my tongue.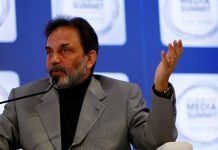 NDTV founder says BJP MP Swamy's attacks have continued over the last 7-8 years despite him knowing well that his accusations are false.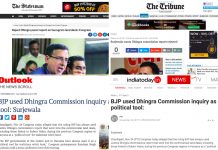 Congress holds press conference, more than a dozen media outlets publish reports.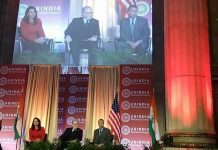 First event on Wednesday, CISCO chairman John Chambers to speak with top Indian officials Manu Pubby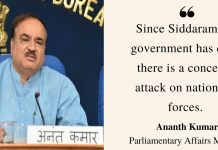 In an exclusive interview to Assistant Editor Pragya Kaushika, Union minister Ananth Kumar lashes out at Karnataka CM Siddaramaiah's demand for a state flag.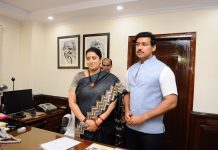 Some BJP leaders said Modi had "rewarded" Smriti Irani with additional charge of I&B as she had performed well in Textiles. Pragya Kaushika