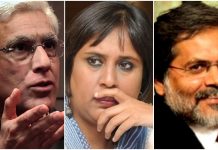 A number of news channels and online ventures are in offing, including Hindi channels of Arnab Goswami's Republic TV and Kapil Sibal's Harvest TV.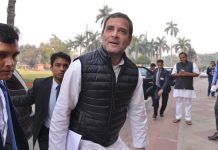 'Chowkidar' PM ignores media and Rahul Gandhi likes media but dislikes any other subject than Rafale.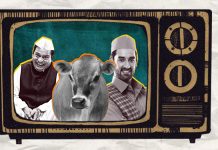 Everything Hindu made the cut.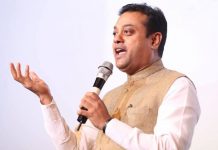 For someone who lives his life under studio lights, BJP's Sambit Patra is quite the mystery man.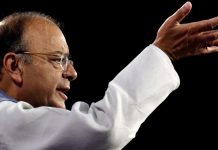 Viewers suffer many types of fatigue, especially, during election result coverage.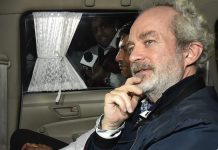 TV news channels were in a celebratory mood over the 'big success of CBI, RAW and the Modi government'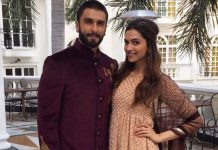 'DeepVeer' wedding is juicier than the endless diatribes on Ayodhya and Sabarimala.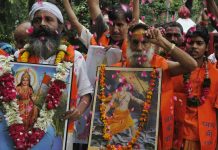 The underlying narrative in the cacophony of views is 'mandir wahin at any cost'.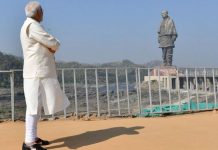 Punsters had a field day when Narendra Modi dedicated Sardar Patel's statue to the nation.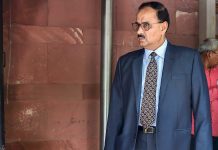 The CBI drama is more confusing than the twists in the current plot of Zee's Kumkum Bhagya