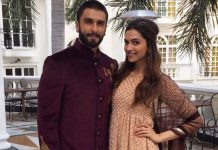 'DeepVeer' wedding is juicier than the endless diatribes on Ayodhya and Sabarimala.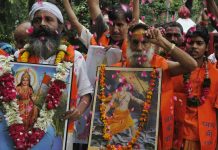 The underlying narrative in the cacophony of views is 'mandir wahin at any cost'.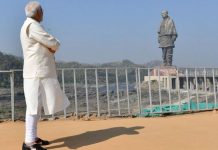 Punsters had a field day when Narendra Modi dedicated Sardar Patel's statue to the nation.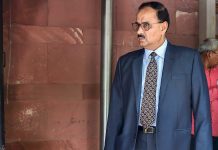 The CBI drama is more confusing than the twists in the current plot of Zee's Kumkum Bhagya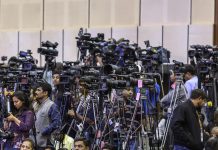 When it came to #MeToo, Indian TV wanted to stand up, be counted and get noticed too.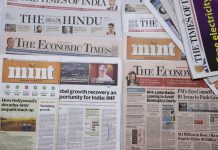 Scholars from IMF ran a cross-country search on more than 665 million international news articles about corruption.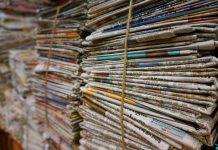 Alan Rusbridger, veteran British journalist and former editor-in-chief of The Guardian, talks about the crisis journalism finds itself in.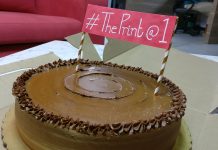 A selection of the biggest breaks, exclusives and scoops by ThePrint reporters in its first year.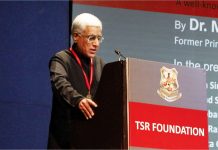 Whilst there are newspapers that I would unreservedly applaud I'm afraid there isn't a single channel I can say that of without biting my tongue.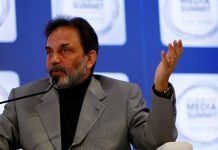 NDTV founder says BJP MP Swamy's attacks have continued over the last 7-8 years despite him knowing well that his accusations are false.