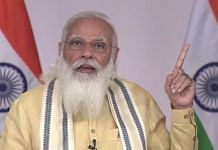 Why watch 'CID' and 'Crime Patrol' when you can watch Mehul Choksi's 'Antics in Antigua and Dominica' on prime time TV?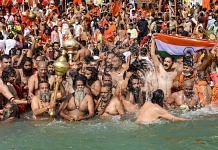 News channels' coverage of Haridwar continued to dip in and out of Kumbh Mela. But no channel called this a 'human bomb' or 'corona warfare'.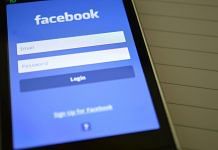 Can Facebook, or any international company, make rules regulating speech that are equally appropriate in every country they operate in?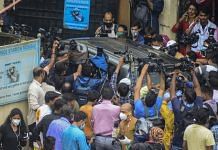 A reporter climbs Ladakh mountain, another asks a postman why he tore down Kangana Ranaut's office, and yet another calls an FB session a 'secret tape'. TV isn't news anymore.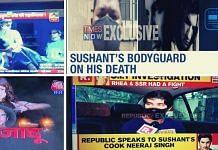 As soon as the Ayodhya bhoomi pujan was done and PM Modi had spoken, news channels scuttled back to their favourite obsession — conspiracy theories about Sushant Singh's death.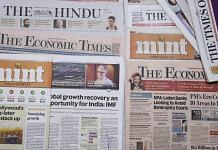 The press, which is the fourth pillar of Indian democracy, is not given the same status as the other three pillars today. Journalists have to make their choice.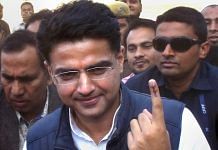 Nearly every single anchor on English and Hindi news channels praised Sachin Pilot – from NDTV to Republic. But they just couldn't get the headline they wanted.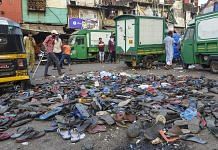 Was the gathering of migrant workers at Bandra railway station the result of a masjid, a conspiracy or is the clue in absent luggage? Indian TV picked all.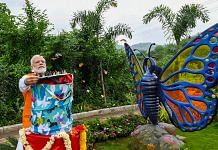 As the Modi birthday festivities wound up, Zee News found a Pakistan 'kabootar' with a mysterious phone number on its back.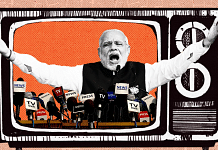 The first step to countering the negative media narrative against the opposition must be to question the media itself.