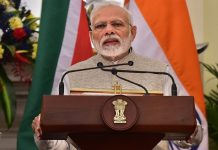 Govt is committed to building a 'New India' with next generation infrastructure, he said.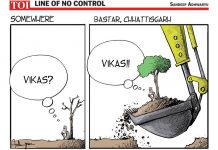 The best cartoons of the day, chosen by editors at ThePrint.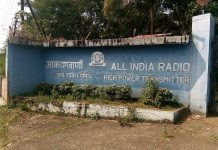 The talk show, 'Jan Seva Samvad', is set to feature ministers and legislators. I&B minister Smriti Irani was the first guest, and showered praise on the PM.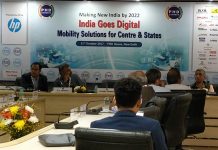 Government officials and experts agree that technology must help rural people come into the digital mainstream, draft report for govt.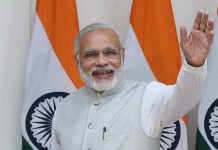 Party outlines PM's vision for New India by 2022, leaders pass six-point resolution at national executive meet in New Delhi.