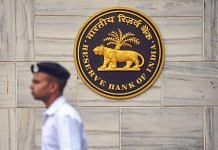 RBI will soon issue a notification allowing the circulation of Rs 2,000, Rs 500 and Rs 200 notes in Nepal.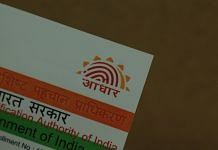 The Aadhaar card has now been added to the list which includes PAN card, driving licence, Central Government Health Service card or ration card.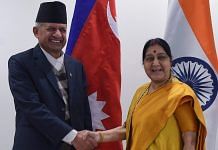 The last SAARC summit, which was scheduled to be held in Islamabad in 2016, was indefinitely postponed after India pulled out citing Pakistan's continued support to cross-border terrorism.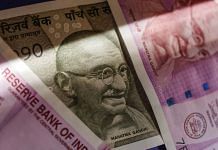 Nepal has requested the RBI to allow the use of Rs 200, Rs 500 and Rs 2,000 banknotes in the country.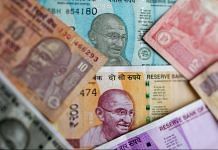 We must look North—and see the rise of the renminbi.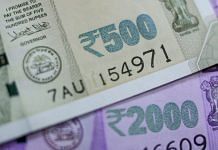 RBI has only allowed the circulation of Indian currency notes of Rs 100 and less in Nepal & provides exchange facilities for bills of these denomination.
In 2016, Nepal drained the Imja Lake to a 'safe level', and ThePrint's analysis reveals that today, it is no longer much of a threat to its people.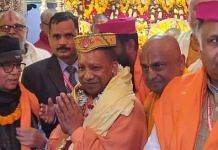 UP chief minister Yogi Adityanath attends a religious event at Janakpur, believed to be Sita's birthplace.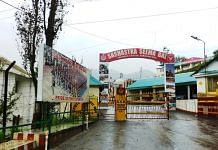 Personnel from the Sashastra Seema Bal will boost the Intelligence Bureau's on-ground presence along the borders with China and Nepal.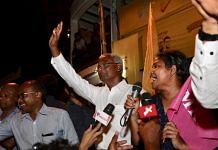 French President Emmanuel Macron's popularity falls further, and Nepal set to achieve major tiger conservation goal. Opposition claims victory in Maldives presidential elections Maldives opposition leader Ibrahim Mohamed Solih of the Maldivian Democratic Party has claimed victory in the country's tense presidential election Sunday, The Maldives Independent reported. https://youtu.be/zYvM_skDLXA According to a report in the Al Jazeera, after votes from 90 per cent of the ballot boxes had been counted, Solih emerged with a 58 per cent vote share. https://twitter.com/MDPSecretariat/status/1043963319923572736 "We have won this election with a comfortable majority... I would like to call upon President Abdulla Yameen and ask him to respect the will of the people and immediately begin the smooth transition of power," Solih is reported to have told the media in Male. Yameen, who had sought re-election with a pledge to boost the island's economy, entered the election after a term marred by allegations of rights abuses and corruption. Yemen crisis: Country may run out...