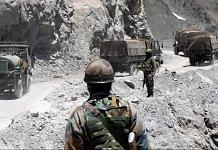 What happens when two competing and nearly comparable military powers like China and India deploy their military might against each other in the Himalayas?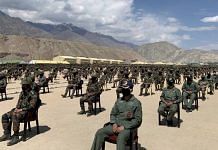 Galwan shows India has been trapped in a reactive posture, always a step behind the Chinese for the last 70 years.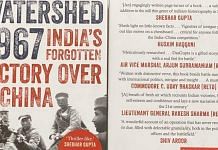 Probal DasGupta's book 'Watershed 1967: India's Forgotten Victory over China' details the India-China clashes near the Sikkim border 53 years ago.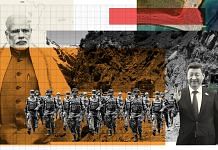 Not just military salami-slicing, China is also carrying out surrogate conflicts against India through countries such as Nepal. Delhi must change rules of the game.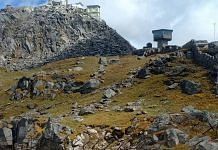 The practice was started after the April 2018 Wuhan summit where several steps were identified to de-escalate tensions between both the countries' military.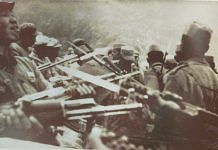 The CIA saw the Nathu La clashes as "military expressions of intensified political relations", and asked for better reporting on the Sino-Indian border situation.