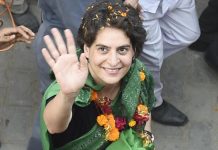 Priyanka Gandhi will not win, but at least it will look like there's an opposition in the country.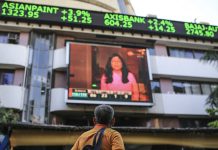 Investors will have to watch out for Lok Sabha election results, corporate profits, US-China trade talks & big moves in oil prices.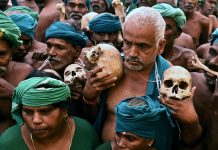 Once the political temperature is back to normal, it is disadvantage BJP — unless Imran Khan gifts this election to Modi by keeping the tension alive.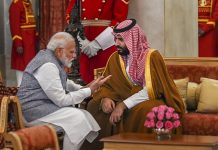 Overhaul of the Islamic world vis-a-vis India will take some time, but as long as MBZ and Modi are concerned, the journey has begun.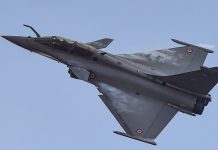 Rafale failed on several parameters but the Air Force, impressed by Mirage aircraft in Kargil war, remained insistent on jets from Dassault.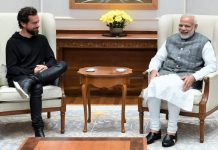 Using Twitter to slam Twitter may sound absurd, but it shows how dependent the BJP ecosystem is on the microblogging site.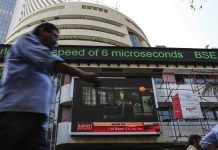 As PM Modi prepares for the general election, investors are also worried about IL&FS and Essel groups debt concerns, the RBI's rate cut, and the bankruptcy filing by Anil Ambani's wireless carrier.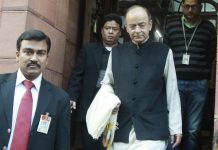 American politician Spiro T. Agnew, whom Arun Jaitley quotes in a recent blog, is hardly a role model.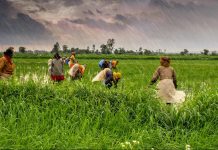 The biggest problem with loan waiver is that it will benefit only a small fraction of farmers, said Niti Aayog Vice Chairman Rajiv Kumar.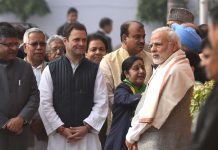 The 2019 general election, seen through a conversation with strangers in a train.