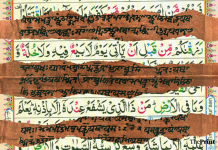 It's either 'everything scientific was once found in ancient India', or 'everything that is science was invented by Muslims'.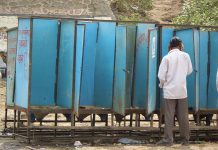 Data reveals 25% of Hindus who own toilets don't use them, only 10% of Muslims do the same.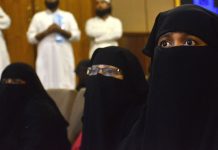 How BJP's panicky return to basic-instinct majoritarianism in Bihar has pushed Muslims back into 'secular' basement.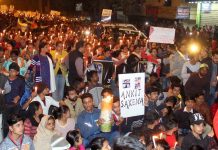 Time and again, the intolerant is hurting the tolerant, cowards are hacking the brave to death. Be it Rizwanur in Kolkata, Afrazul in Rajasthan, or now Ankit.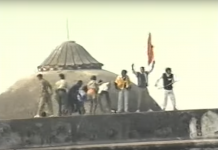 Syed Ghayorul Hasan Rizvi's remarks come days before final SC hearing in the matter; rejects claims about rising incidents of communal violence.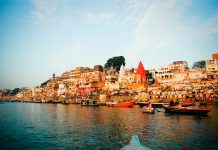 While Mallet convinces the reader of the Ganga's importance in the country, he often dips into detailed, perhaps irrelevant, mythological tales about the river.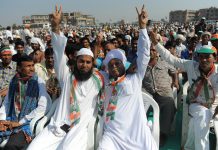 The Congress fielded six Muslim candidates this time compared to seven in 2012. The BJP has never fielded a Muslim candidate for assembly polls.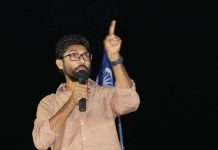 Jignesh Mevani is using the resources of the Congress without using its name or succumbing to its patronising views on Dalits and Muslims.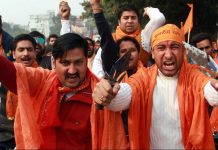 यह उसी तरह की राजनीति है, जिसने भारत का विभाजन एक बार करवाया था और शायद एक बार फिर करवा दे, लेखिका तसलीमा नसरीन बताती हैं.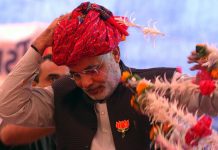 Gaudy shirts, spiky Mohawks, burst fades represent the style assertion of OBCs in Gujarat.