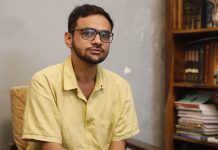 Says he's more than just a Muslim, accuses those in power and even opposition to 'some extent' of having normalised violence.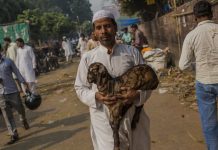 Climate of polarisation has ensured questions about charity, environment and animal rights are given a religious or political tilt.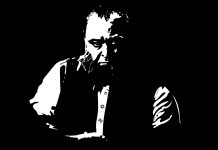 Anubhav Sinha's Mulk breaks Bollywood's Sunny Deol-ised mould of the Muslim as a terrorist. It makes you feel an ordinary Muslim family's fears, dilemmas and anger.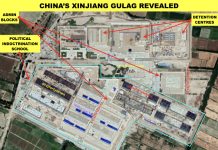 Nur Bekri is one of the most senior politicians from China's largely-Muslim Uyghur community, which has faced a gruelling crackdown from the state.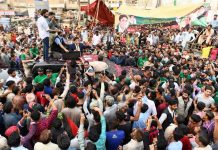 Elections to the 342-member National Assembly and 4 provincial assemblies will take place simultaneously Wednesday.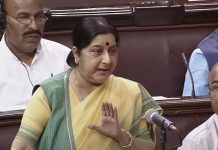 The bill aims to provide citizenship to minority refugees, barring Muslims, from Afghanistan, Pakistan and Bangladesh.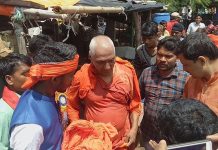 The 80-year-old Arya Samaji was assaulted because another group of Hindu men believed his version of Hinduism was too soft, too forgiving.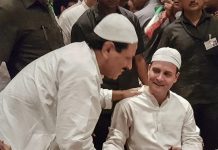 The Congress guest list had Muslim liberals, left-of-centre intellectuals and professionals. But there were no Muslim conservatives with contrarian views.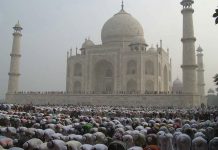 It is possible for the Hindutva elites to make use of the favourable passages of the judgment for its anti-Muslim politics.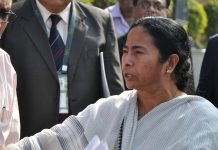 Banerjee's statement comes after she made Niti Aayog postpone its meeting due to Eid.