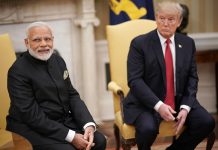 Even for tech behemoths from Cisco to IBM, Facebook to Google, there is no sentimental love or preference for Indians, writes Rohit Chopra.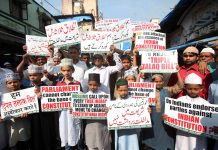 Party leaders dismiss Arun Jaitley's charge of double standards, say Congress is demanding the same changes it asked for in the Lok Sabha. New Delhi: The standoff between the Narendra Modi government and the opposition over the triple talaq bill is likely to continue as the winter session of Parliament draws to a close. While desisting from openly opposing the bill, the Congress will hold it back in the Rajya Sabha and insist on amendments, party insiders told ThePrint. Sources indicated that the Congress will continue to demand that the bill be referred to a select committee of the Rajya Sabha Thursday as well. The party will also strongly counter the BJP by emphasising that it is not against the 'reform' centric bill per se, but wants a 'stronger law' that 'empowers women' comprehensively, through clear provisions for maintenance among other points, sources said. The Congress will also reject the BJP's charge that it...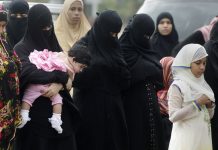 Rajya Sabha MP Husain Dalwai writes letter to Home minister Rajnath Singh, says plan to criminalise the practice of triple talaq is 'extremely problematic'.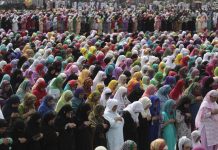 Contrary to reports that the bill could be introduced in winter session of Parliament, govt sends draft to states for comments and suggestions.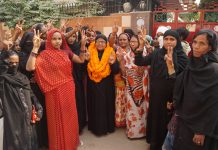 The Muslim communities, like any other social group, participate in electoral politics at the constituency level.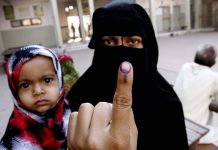 There appears to be a consensus to not address Muslims as a potential political category, and view them purely as voters, and not as Muslims. ​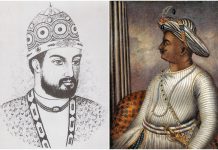 Our interest in taking offence to what someone has said about our past is really an interest in folklore and not history.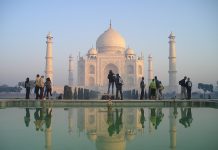 Ideological schizophrenia and a perverse reading of history projects the Taj Mahal as a symbol of hate and barbarism.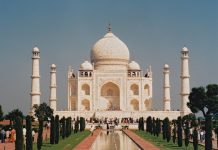 Taj Mahal has always functioned as a political text, capable of producing a number of different and even conflicting meanings.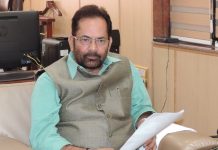 Minority Affairs Minister and BJP's Muslim face says if there is pollution because of any religion's festival, action should be taken.