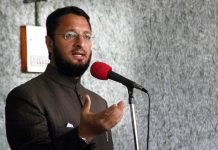 AIMIM chief Asaduddin Owaisi has tied up with Dalit leader Prakash Ambedkar for 2019 polls and calls alliance an assertion of Dalit, Muslim and OBC rights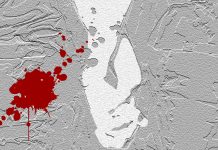 Police said the attack took place Monday morning at the coaching centre where Ankit Garg took political science classes.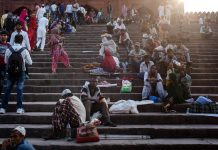 The new Muslim middle class in India is neither a victim nor a threat. The term 'Muslim middle class' in India goes against the present day 'political correctness', which relies heavily on an imagined and convenient Muslim homogeneity. Although the good Muslims versus bad Muslims kind of division is often evoked by the political parties to legitimise their favourable Muslim icons, any public discussion on the internal socio-economic configuration of the Muslim communities is intentionally discouraged. https://youtu.be/fZYPJ_blMqs So, we are forced to construct images of Indian Muslims either as victim or as part of a global threat to the nation. The narrative of Muslim victimhood, which emerged as an official explanation after the publication of the Sachar report, is often used by the so-called secular elite. It has only deepened after Prime Minister Narendra Modi came to power in 2014, and with reported mob lynchings and targeting by cow vigilantes. On the other hand, the BJP and RSS' Hindutva politics relies on the spectre of global...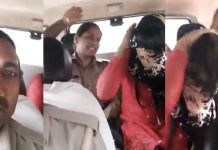 Three police personnel seen abusing and slapping woman suspended after video of incident becomes public.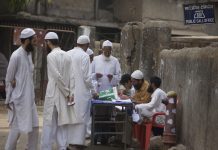 Mohan Bhagwat has said Muslims are 'us', now RSS must move to arrest violence against them.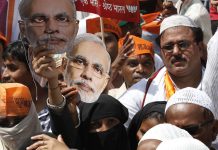 More Muslims now support the BJP than they did in the last decade.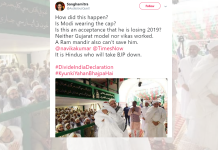 Pictures tweeted from PM's official handle show that Modi wasn't wearing a skullcap while exchanging greetings with the Syedna, the head of the Dawoodi Bohras.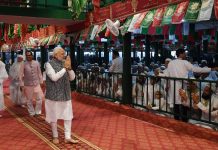 Several Muslims have taken objection to the PM's website using the word 'Mubaraka' for a period of mourning.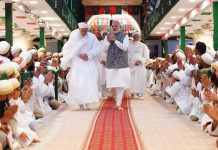 Narendra Modi addresses a gathering of Dawoodi Bohras in poll-bound Madhya Pradesh, highlights govt's clean image and welfare measures.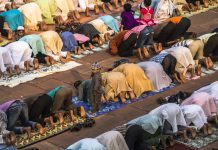 Sikhs and Christians appear more confident than Muslims in asserting their religiosity.