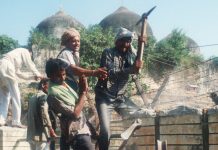 Muslim political groups begin to treat Babri Masjid case as a non-political 'legal' battle after its demolition in 1992.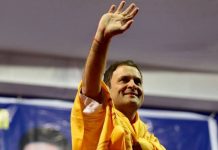 In Congress' slide to soft Hindutva, the fraud of secular politics has been exposed.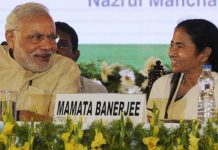 The BJP's strong performance in the recent panchayat elections has boosted the party's morale.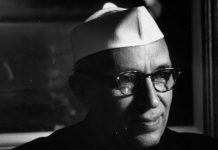 All political parties in India need Muslims for electoral survival.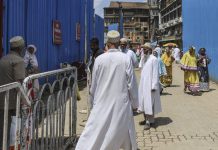 Forget 'Sarkari Mussalman', there is no place for even a 'good Muslim' in India's current political climate.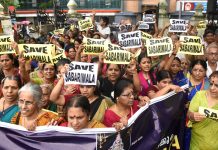 For women, fight for independence is much more important than entry to temples like Sabarimala.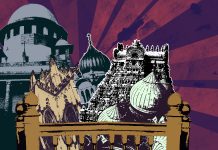 Sabarimala verdict is an example of why the Supreme Court shouldn't intervene in religion.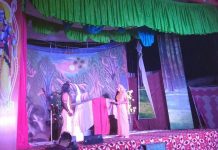 Faqir Mohammad has been organising Ramlilas for 20 years, and he's far from the only Muslim who's enthusiastic about this annual event in Punjab.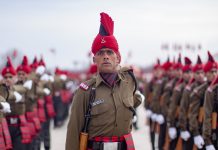 A Muslim who rises through the ranks in the armed forces is not identified by his community.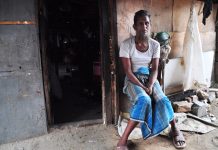 Narendra Modi's government cannot afford to put the Rohingya issue on the back burner.