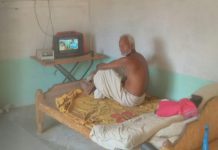 Police say dispute over religious site, accuse local govt school teacher of running shakhas and instigating mob against victim.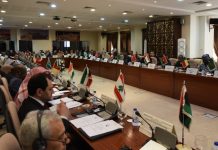 The OIC may want to paper over it, but the reality is that there is tremendous discord among states with Muslim majorities.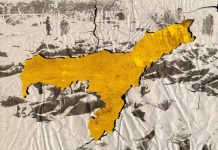 On the anniversary of the Nellie massacre in Assam, which claimed thousands of lives in a few hours, I recall the horrid sights.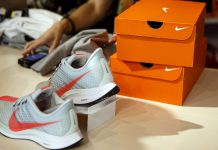 A customer wants Nike to recall its Nike Air Max 270 shoes claiming the design logo resembles the word Allah.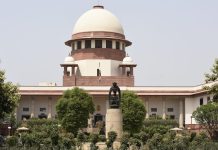 A two-judge bench ruled that the 'marriage of a Hindu female with a Muslim male' is 'neither valid nor void, but is merely an irregular (fasid) marriage'.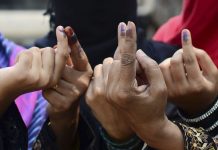 There is ample empirical evidence to suggest that the 'Muslim vote bank' is a myth.
In this week's News ka Juice, Barkha Dutt asks 9 pm pseudo warriors to learn from real soldiers.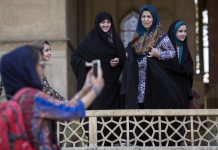 While Muslim religious texts are not entirely clear on the question of veiling, Muslim women embrace Hijab as a part of their ethnic identity.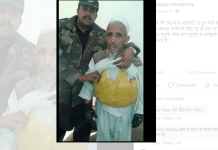 The viral image purportedly shows a Muslim man in the Indian Army's custody, with yellow-coloured packets alleged to be bombs.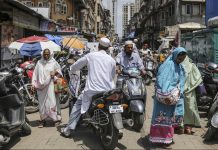 The Constitution actually conceives 'minority' as an open category to protect the interests of various religious, linguistic and culturally distinctive groups.