Home
Tags
Muslim personal law
Topic: muslim personal law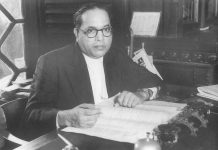 The emphasis in the Constituent Assembly was that reform of the Muslim personal law should be done voluntarily.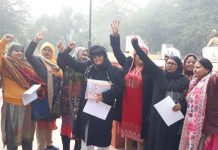 Muslim women's body wants the commission to examine issues of age of marriage, share in inheritance and custody of children after separation.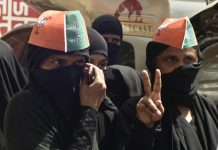 While the BMMA welcomed the passage of the bill and expressed concern only about the 'cognisable offence' provision, Bebaak Collective called it a 'black day'. New Delhi: As the Centre's ambitious bill that proposes to criminalise instant triple talaq was passed in the Lok Sabha Thursday, victory was declared on behalf of Indian Muslim women. But Muslim women's groups are a divided lot. While Zakia Soman of the Bharatiya Muslim Mahila Aandolan (BMMA) welcomed the developments in Parliament and called it a "historic day", she added that the BMMA is not entirely comfortable with the offence being non-cognisable in nature. "Only the wife should have the right to accuse her husband of triple talaq," she said. "This is not a money bill. The Rajya Sabha window is still open, we hope that the matter is sent to a select committee in the Rajya Sabha." However, the BMMA has struggled for a law for Muslim...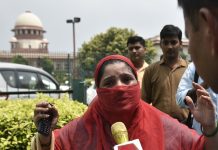 The NDA government's self-appointed posture of legislating to criminalise triple talaq clearly shows less-than-honourable motives. It doesn't behove a government to act in such a manner.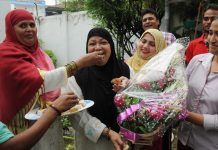 The primary purpose of criminal law is 'prevention' of an act; if non-criminal means can succeed in preventing this act, criminal law need not be used.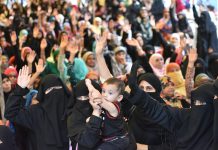 ThePrint asks: Is criminalising triple talaq a legal necessity or a political gambit? The debate over the legality of triple talaq is inextricably related to its politics. However, the contours of this politics have not yet been adequately discussed. There are three aspects of the triple talaq debate that directly contribute to its unequivocal politicisation. First, the entity called 'triple talaq' is presented to us as a symbol of Muslim homogeneity. We are told that Muslims of India constitute a single, closed, homogeneous community, which practices triple talaq as an Islamic norm. Therefore, the argument goes, the criminalisation of triple talaq should be seen as a positive step for reforming Muslims/Islam. The portrayal of triple talaq as a universal Islamic practice is used to present Muslims as the 'other' – as if Muslims only follow Shariat and disregard constitutional law. This deliberate 'othering' of Muslims helps the Hindutva elite to consolidate their identified constituency,...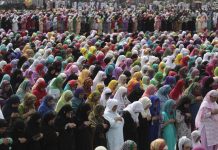 Contrary to reports that the bill could be introduced in winter session of Parliament, govt sends draft to states for comments and suggestions.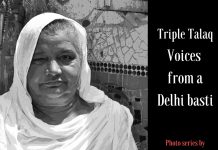 Residents of Nizammudin Basti speak about their opinions about the Supreme Court verdict on Triple Talaq.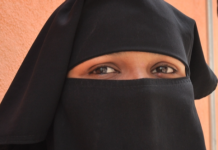 A law has been struck down for being "arbitrary" for the first time, until now it was used only to strike down executive action not laws made by a legislature.