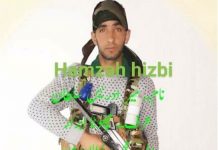 Family members of Idrees Mir say they were clueless about him joining a militant group until his picture brandishing an AK-47 went viral on social media.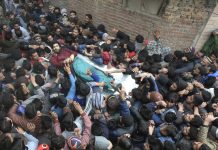 Alleged ISIS terrorist Eisa Fazili, killed in a shootout this week, is fast becoming the Burhan Wani of 2018. But one voice in the Valley is challenging his celebration.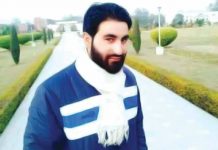 A photo of AMU scholar Mannan Wani carrying a gun had gone viral on social media, fuelling fears about highly-educated youths falling prey to militancy.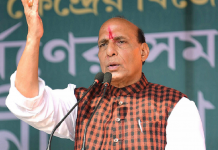 Move seen as part of peace process initiated by the Centre; home ministry has advised J&K govt to formulate rehab policy for youths who shunned militancy.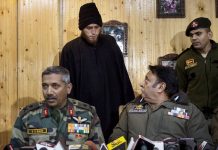 PDP-BJP government has rolled out a new surrender policy for militants with the help of their families, a departure from the earlier policy to "neutralise" every single militant.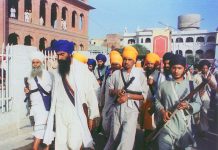 First Person, Second Draft: In the week of the anniversary of Indira Gandhi's assassination, my account of the last months of the dangerous man who she unleashed her Army on, and sacrificed her life.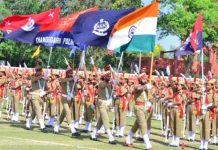 More at the top, less at the bottom of the Punjab Police. Chitleen K Sethi