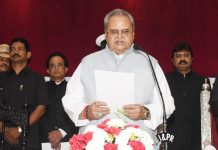 J&K Governor Satya Pal Malik says Friday's killing of 3 special police officers shows militants' desperation, because security forces have taken upper hand.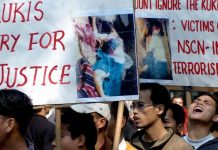 Kuki people can't be expected to simply forget the massacres carried out against them by Naga militants.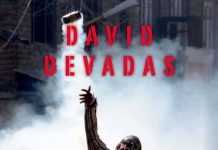 In his new book, David Devdas collates and analyses different responses of people living in the Valley and puts the rise of new militancy in context. Among the troubling words that surfaced in a survey of 600 Kashmiri students about 'azadi' were: "slaves of India", "humiliation" and "toys in the hands of Indian government and Indian military". David Devdas's book, The Generation of Rage in Kashmir, brings multiplicity of voices from within and decodes that "nebulous concept" called azadi (freedom) that is largely understood as political aspiration of Kashmiris. As the conflict in Kashmir takes a new turn with tabloids and media outlets full of debates and discussion on the wave of 'new militancy', Devdas asked the students questions based on the idea of azadi, women's rights, sectarianism, among others. Of these questions, the responses on azadi bring out a menacing sense of deprivation and betrayal that the youth in the Valley has...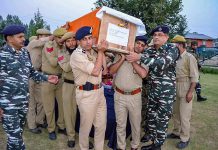 Three police personnel were killed this Eid, one of them while out to offer prayers.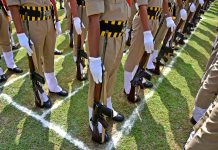 Additional SP Nasir Ahmed received his second President's medal for gallantry on 15 August.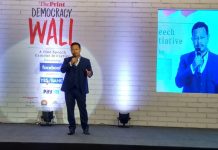 Engagement possible with militants only if they give up violence & surrender, said Sangma at the sixth edition of Democracy Wall.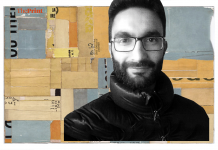 Bhat belonged to a well-to-do family in central Kashmir's Ganderbal. His father is a high-profile businessman in Srinagar city.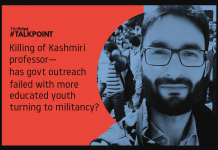 In the Shopian encounter Sunday, five suspected militants were killed, including an assistant professor. Has the government outreach failed with more educated youth turning to militancy? Experts weigh in.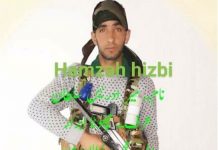 Family members of Idrees Mir say they were clueless about him joining a militant group until his picture brandishing an AK-47 went viral on social media.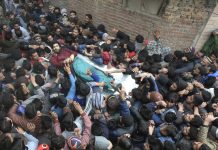 Alleged ISIS terrorist Eisa Fazili, killed in a shootout this week, is fast becoming the Burhan Wani of 2018. But one voice in the Valley is challenging his celebration.