Home
Tags
Mecca masjid blast
Topic: mecca masjid blast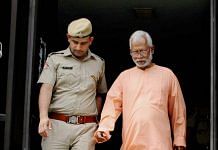 BJP and RSS have every reason to feel vindicated by NIA special court's verdict acquitting Swami Aseemanand in Samjhauta Express blast case.
The best Indian cartoons of the day, chosen by editors at ThePrint.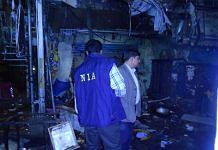 In our present system, miscarriage of justice happens when Muslims are the victims and when the Muslims are the accused. For Monday's acquittal of the accused in the Mecca Masjid blast, my complaint is against the NIA's biased and compromised prosecution. They deliberately conducted the investigation in such a manner that the court had to acquit the suspects. I do not blame the judge for giving the judgment that he gave. I blame the NIA. There has been a pattern since the BJP government assumed office in 2014. In the Mecca Masjid bombing case, all the witnesses, about 50 of them, have turned hostile. In the Sohrabuddin murder case too, every witness turned hostile. The NIA closed the 2008 Modasa (Gujarat) bomb blast case in 2015 saying they didn't have enough evidence. Former special public prosecutor Rohini Salian named an NIA officer who told her to go soft on a particular case....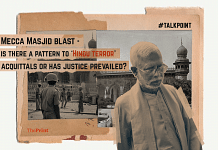 Experts weigh in on the acquittal of the ten persons accused of 2007 bombing of the Mecca Masjid in Hyderabad. The incident was considered to be another case of alleged 'Hindu terror.'