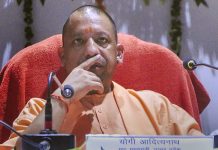 A round up of the Hindi newspapers and opinion pages to reflect the North's viewpoint on topical issues.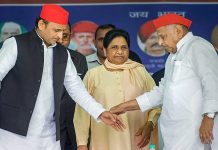 Arch-rivals Mayawati and Mulayam Singh Yadav shared the stage in Mainpuri Friday, and urged party workers to put the past behind and defeat the BJP.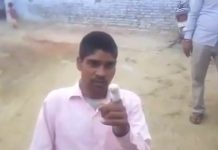 Pawan Kumar says he is a staunch BSP supporter but "accidentally" pressed the lotus instead of the elephant symbol on the EVM on 18 April.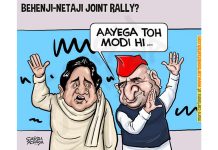 The best cartoons of the day, chosen by editors at ThePrint.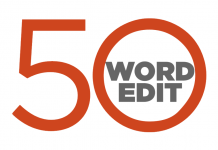 ThePrint view on the most important issues, instantly.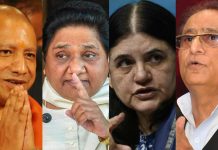 Starting Tuesday, for a period of 48 or 72 hours, Adityanath, Maneka Gandhi, Mayawati & Azam Khan were barred from campaigning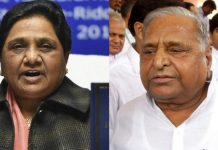 Since the infamous Lucknow guesthouse incident, BSP's Mayawati and SP's Mulayam have been sworn enemies. But Friday's rally in Mainpuri could well make that history.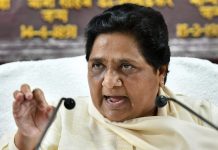 The Election Commission imposed a 72-hour campaigning ban on Uttar Pradesh CM Adityanath for making communal remarks at an election rally.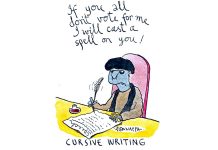 The best cartoons of the day, chosen by the editors at ThePrint.