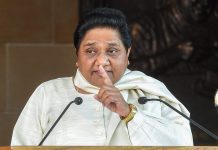 BSP chief said her party's ties with Akhilesh Yadav's Samajwadi Party won't be hurt by the Rajya Sabha poll result.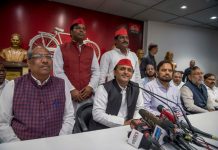 The president of the two-year-old party worked hard to mobilise his community in Gorakhpur and the rest of eastern UP.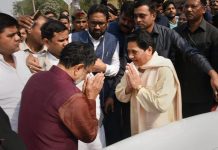 Mayawati's unexpected decision to support the SP in the bypolls was an act of desperation — not just her own, but also that of Dalit voters.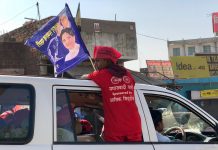 Voters in Phulpur have started using the word gatbandhan as if it were the name of a party by itself.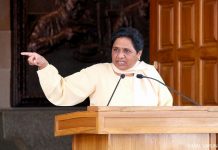 Mayawati's party has decided to support candidates from hated rival SP in two Lok Sabha bypolls in Uttar Pradesh, to defeat the BJP.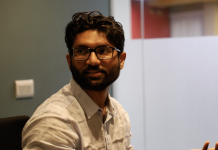 Dalit leader plans a national platform for youth to raise their voice. He also wants his constituency Vadgam to become a new 'model' for development.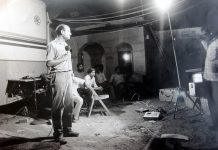 In this week's National Interest, I had said Jignesh Mevani could draw from Kanshi Ram's playbook. Since there is much curiosity, the story of my first exposure to him and his political style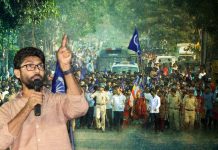 Kanshi Ram was a Dalit Kautilya from Punjab who built the heartland's Mayawati as his Chandragupta. It's a good playbook for Jignesh Mevani, if he has the skill and ambition.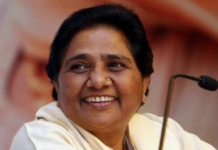 BSP chief's latest remark is likely to dent Lalu's efforts to forge a grand alliance against BJP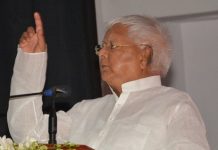 Lalu Yadav does not believe Nitish Kumar joining hands with the BJP is a blow to his efforts to forge opposition unity. Kumar Anshuman