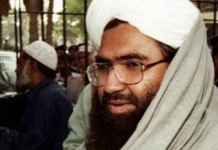 India once again called upon members of the UN Security Council to designate Masood Azhar, chief of Jaish-e-Mohammed that carried out attacks in India, as a terrorist.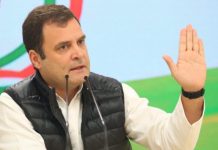 Congress president Rahul Gandhi told a rally in Karnataka that the BJP must answer for its government releasing JeM chief Masood Azhar in 1999.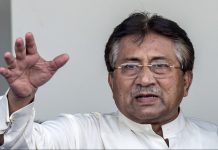 Musharraf, who also served as the Pakistan army chief, said that the military action against JeM should have been taken earlier.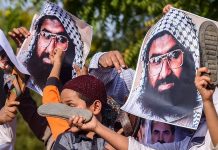 A top govt official said Pakistan's Tuesday crackdown, in which Masood Azhar's brother and 43 others have been arrested, is 'old wine in new bottle'.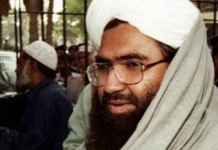 Forty four members of banned outfits were also arrested a day after Pakistan decided to streamline implementation of UN sanctions.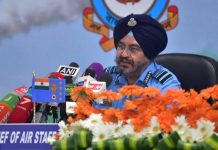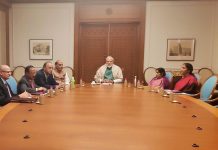 Modi ascertains India's continuing counter-terrorism efforts and preparedness of the armed forces. The PM also discusses OIC's controversial Kashmir resolution.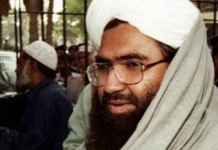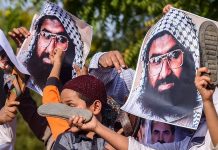 A top Pakistani govt source said Islamabad has decided in principle to take on the JeM leadership to de-escalate tensions with India.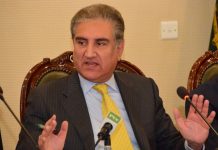 Foreign minister Shah Mahmood Qureshi said when contacted by "people over here", the Jaish-e-Mohammed leadership denied carrying out the Pulwama attack.