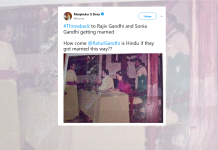 A Delhi MLA questions Congress chief Rahul Gandhi's religion based on the fake image that has gone viral on social media.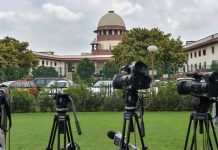 Supreme Court says adultery can be a ground for divorce but not a crime.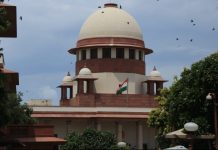 Courts must stop accepting complaints from Indian parents about their daughter's choices.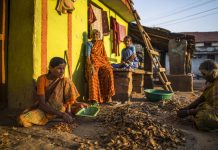 The gap between female and male poverty rates widens dramatically after the age of 45 in India.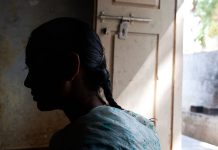 An MIT study tests if lack of decision-making power of wives is due to lack of information, or lack of communication with husbands.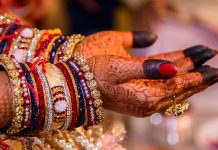 In response to Hindu concerns about religious conversions in Pakistan, the law also banned underage marriage.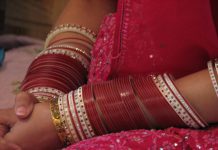 Author Flock says Indian middle class wants to push boundaries while maintaining a certain status.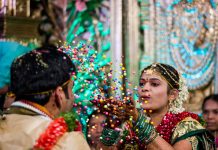 As a result of India's rising incomes, higher education levels and technological advances that ease communications, arranged marriage is changing there and among people of Indian heritage who live elsewhere.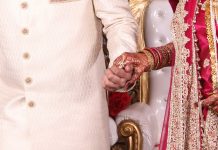 The circulars will be valid around the world, and will ensure that the moment these men go to any airport, they can be brought back to India.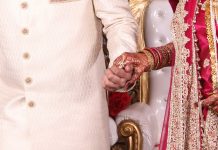 The definition of rape in India is still looked at through the lens of a woman's marital status. If you oppose criminalising marital rape, you are a rape apologist.