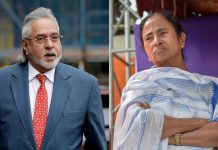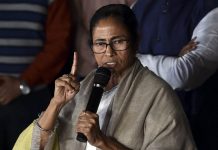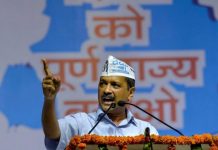 Arvind Kejriwal questioned the rationale behind demonetisation and termed it as "a self inflicted deep wound" on the Indian economy.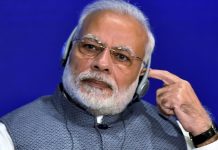 Pre-Truth — snappy, witty and significant snippets from the world of politics and government.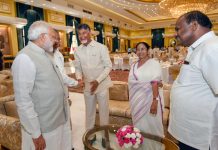 The 'Team India' concept has not worked as much as PM Modi expected, and the NITI Aayog itself is a 'work in progress.'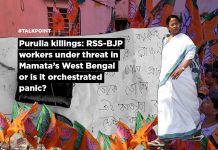 Experts weigh in on the death of two BJP workers in Purulia, West Bengal. BJP members, including party president Amit Shah, have alleged that the two were murdered by workers of TMC.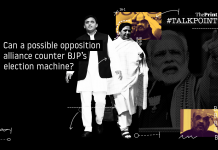 With six out of seven states in the North East now under BJP's rule, experts weigh in on talks of oppositions forming an alliance.