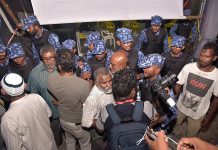 India closely monitoring situation, especially the safety of its citizens. Contingency plans in place for intervention; deployment possible at short notice.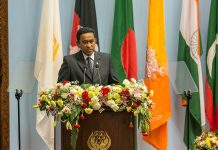 Abdulla Yameen, the president of the Maldives, declared a state of emergency on Monday and sent troops to the Supreme Court.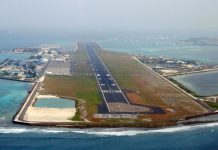 Opposition in Male questions antecedents of its promoters, Abhishek Verma and his wife Anca Verma, who are facing criminal charges.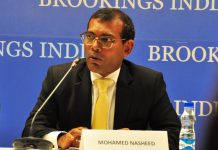 Mohamed Nasheed to make a serious Presidency bid; says 75 percent foreign debt of Maldives is owed to China