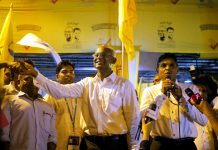 Modi too extended an invitation to the president-elect to visit India, which Solih accepted.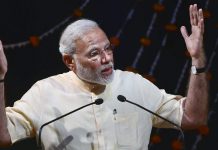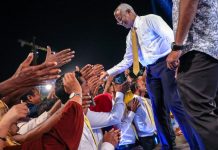 Former president Mohamed Nasheed told ThePrint, 'We have always been pro-India and pro-South Asia'.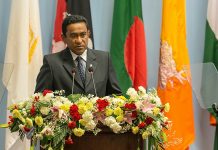 Should Abdulla Yameen create chaos, New Delhi must be ready to intervene and uphold democratic verdict.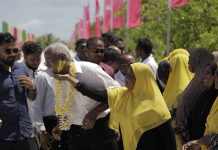 The US and India have congratulated opposition leader Ibrahim Mohamed Solih on his triumph.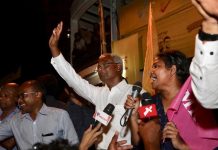 French President Emmanuel Macron's popularity falls further, and Nepal set to achieve major tiger conservation goal. Opposition claims victory in Maldives presidential elections Maldives opposition leader Ibrahim Mohamed Solih of the Maldivian Democratic Party has claimed victory in the country's tense presidential election Sunday, The Maldives Independent reported. https://youtu.be/zYvM_skDLXA According to a report in the Al Jazeera, after votes from 90 per cent of the ballot boxes had been counted, Solih emerged with a 58 per cent vote share. https://twitter.com/MDPSecretariat/status/1043963319923572736 "We have won this election with a comfortable majority... I would like to call upon President Abdulla Yameen and ask him to respect the will of the people and immediately begin the smooth transition of power," Solih is reported to have told the media in Male. Yameen, who had sought re-election with a pledge to boost the island's economy, entered the election after a term marred by allegations of rights abuses and corruption. Yemen crisis: Country may run out...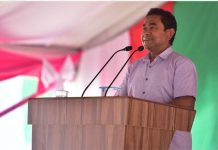 China accuses Taiwan of recruiting university students as spies and the horror at a Kenyan hospital.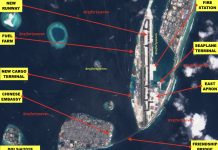 China's growing influence can be seen in landmarks such as the Chinese embassy, the expanded Malé international airport and the Friendship Bridge.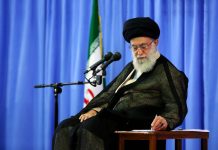 Emotional Malidivian President Yameen thanks China, and the changing covers of leading fashion magazines. Iran might abandon nuclear deal, says Ayatollah Ali Khamenei Iran's supreme leader Ayatollah Ali Khamenei has said the country could no longer count on European countries for support and might abandon the 2015 nuclear deal, according to a report in Al Jazeera. "Iran should give up hope on over economic issues or the nuclear deal," he was quoted as saying in a statement posted to his website. The remarks were made at a meeting between Khamenei, and Iran President Hassan Rouhani and his cabinet. He also said Iran would never negotiate with "indecent and confrontational" US officials on a new agreement. The Ayatollah had set out a series of conditions in May for European powers if they wanted to keep Iran in the milestone deal that freed Tehran from years of Western sanctions in exchange for limits on its nuclear programme. Khamenei's warning follows...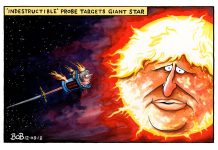 The best cartoon of the day.