Home
Tags
Maldives Crisis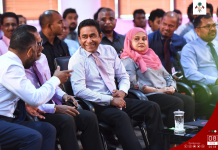 If Chinese naval vessels suddenly appear off Maldives to ostensibly protect their interests, the door would shut on Indian intervention.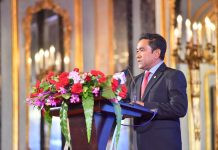 Between India, Japan, the US and EU, it should not be difficult to provide a collective economic counterweight to China in a small but strategically significant country like the Maldives.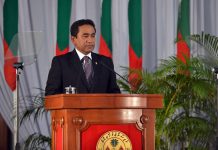 India can't forget that Nasheed first opened the gate for China. New Delhi musn't repeat the mistake of 2013, when it rushed in to legitimise Abdulla Yameen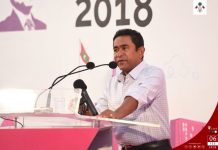 In response to ThePrint report on India mulling its options, Maldives govt assures 'normalcy'. Says Indian govt's concerns are 'unfounded'.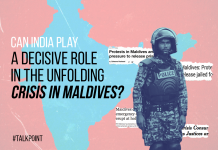 A state of Emergency has been declared in the Maldives, after the government arrested the leader of opposition and two Supreme Court judges on Monday. India has supported the opposition leaders.