Home
Tags
Maithripala Sirisena
Topic: Maithripala Sirisena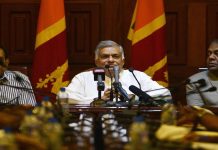 On Monday, Wickremesinghe's United National Party and the opposition Tamil National Alliance filed formal petitions in the Supreme Court challenging President Sirisena's decision.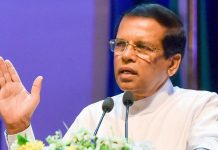 President Sirisena's close aide Piyadasa quashed rumours that Sirisena may opt for a snap poll with a dissolution of parliament to end the political crisis in Sri Lanka.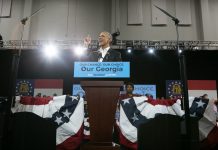 UK top lawyers and business leaders ask PM May for another vote on Brexit, and Sri Lanka's President reconvenes Parliament for trust vote.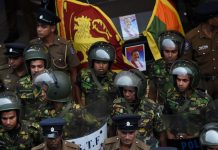 As political chaos engulfs Sri Lanka, it is time for India to cautiously increase economic engagements with Colombo.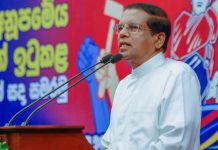 Sri Lanka's President Sirisena and his predecessor Mahinda Rajapaksa expressed grief in tweets over the death of veteran Tamil Nadu leader.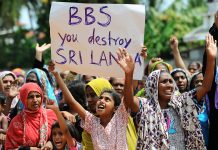 Reduced authoritarianism and a significant widening of the space for dissent constitute the Sri Lankan government's greatest accomplishments.