Home
Tags
Mahinda Rajapaksa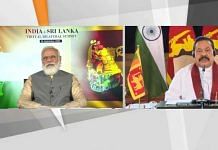 PM Modi and his Sri Lankan counterpart also discussed the need for an implementation of 13th amendment to Sri Lankan Constitution, aimed at 'realising expectations of Tamils'.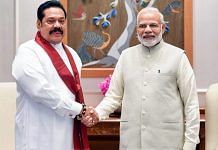 PM Modi & his Sri Lankan counterpart Rajapaksa are expected to discuss anti-terror cooperation, overall defence, trade ties and India's development projects in Sri Lanka.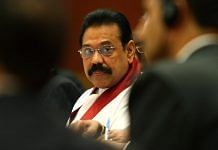 PM Narendra Modi didn't even wait for the final results of Sri Lanka's parliamentary election before calling Mahinda Rajapaksa to congratulate him on his victory.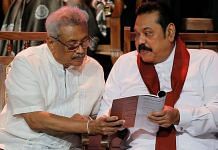 With India's neighbourhood first policy at play, New Delhi could increase its assistance towards the Sri Lankan economy and infrastructure.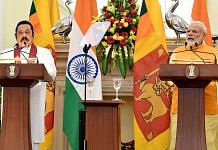 Rajapaksa's landslide parliamentary win comes at a time when Sri Lanka has become strategically important for India, China and even US, Japan & Australia.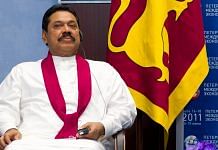 74-year-old SLPP leader Mahinda Rajapaksa was administered oath of office for the ninth Parliament by his younger brother and President Gotabaya Rajapaksa.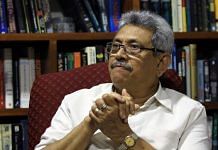 This win could help President Gotabaya Rajapaksa push through contentious constitutional changes to restore sweeping executive powers to his office.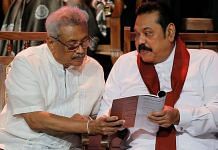 The Rajapaksas want to win a two-thirds majority in order to push through constitutional changes that will allow the presidency to reclaim executive powers.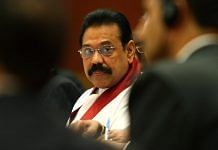 PM Modi and Mahinda Rajapaksa discussed the health and economic impact of the prevailing Covid-19 pandemic and the measures being taken to counter it.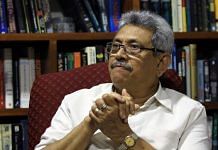 President Gotabaya Rajapaksa's administration is sending a clear signal that transitional justice and broader rights concerns have been put on the back burner.