Home
Tags
Mahinda Rajapaksa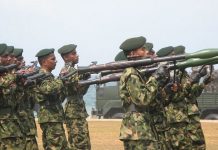 The army along with the Liberation Tigers of Tamil Eelam have been accused of war crimes during the final phase of a 26-year long military conflict that ended in 2009.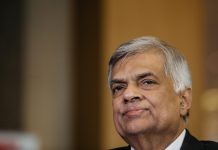 With both India and Sri Lanka gearing up for general elections, cautious optimism should be the keyword in diplomacy.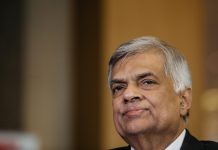 President Sirisena had earlier fired Wickremesinghe on 26 October replacing him with former President Mahinda Rajapaksa.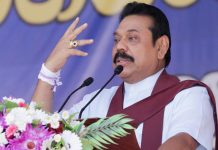 Rajapaksa resigned following a Supreme Court decision declaring that the dissolution of Sri Lankan Parliament by President Maithripala Sirisena was "illegal".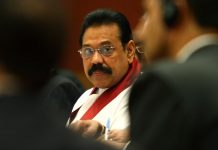 Rajapaksa was appointed as the prime minister on October 26 by President Maithripala Sirisena in a controversial move.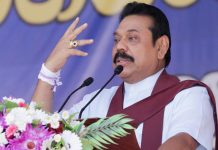 Irreparable damage could be caused if persons not entitled to do so sit as prime minister and cabinet ministers, the court said according to a person who attended the hearing.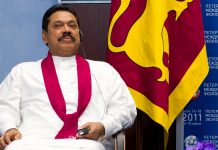 Last month, President Sirisena sacked PM Ranil Wickremesinghe and suspended the Parliament plunging the island nation into a crisis.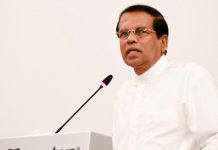 A three-judge bench of the Supreme Court delivered the ruling after 2 days of deliberations on as many as 13 petitions against Sirisena's decision.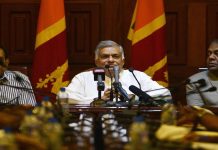 On Monday, Wickremesinghe's United National Party and the opposition Tamil National Alliance filed formal petitions in the Supreme Court challenging President Sirisena's decision.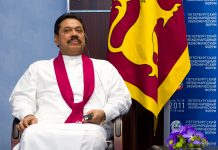 The move will be aimed at attempting to persuade the Tamil legislators to switch their allegiance to Prime Minister Rajapaksa.