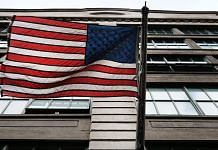 Srinath Raghavan's broad and detailed swathe of the US-South Asia relationship beautifully brings out the inherent contradiction in the heart of US policy.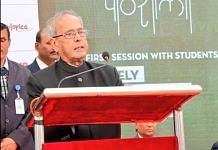 From Mahatma Gandhi to A.P.J. Abdul Kalam, the RSS has continuously invited leaders of different affiliations to address its events in its 93-old history.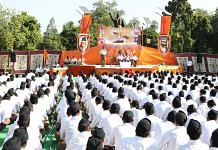 In 'Ballots: Ten Episodes That Have Shaped India's Democracy', journalist Rasheed Kidwai outlines the spirit of bipartisanship that followed Indira Gandhi's murder by extremists. An excerpt: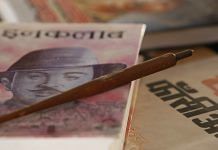 Nehru even piloted a resolution in Congress session expressing admiration for Bhagat Singh, Sukhdev and Rajguru, and slamming their execution as an act of 'wanton vengeance'.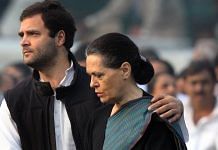 PM has called a meeting of CMs of BJP ruled states Wednesday; leaders across party lines have been invited to share their views as well.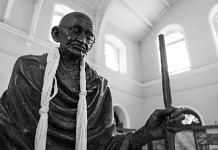 While there seems to be proof of Gandhi's anti-black racism, as of now, there is no conclusive evidence to suggest he was a misogynist or responsible for strengthening India's horrid caste system.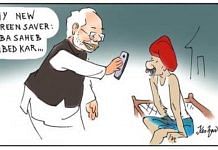 The best Indian cartoons of the day, chosen by editors at ThePrint.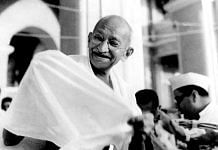 The artists and revolutionaries, scientists and poets, will break through the firewalls created by technocrats to control the world.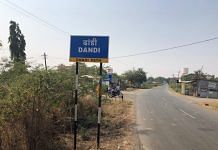 Residents say there has been hardly any development, and there's a total lack of employment opportunities nearby, forcing people to leave the country.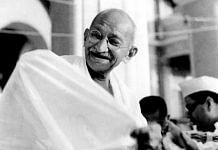 Mahatma Gandhi was once asked if a cricket tournament should be allowed to go on and his answer showed how why he ended up influencing the sport at the time.