Home
Tags
Maha Vikas Aghadi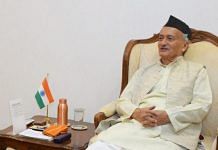 Civil servants give inputs on Covid situation to Governor Bhagat Singh Koshyari, while BJP leaders have approached him with complaints about govt's 'failure' to deal with crisis.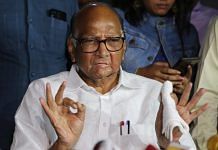 Senior Shiv Sena leaders say they don't see Pawar's role as interference, adding that his experience is valuable.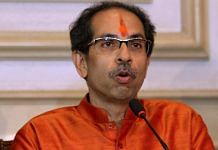 In its mouthpiece Saamana, Uddhav Thackeray's Shiv Sena states that the govt may be backed by anyone, but there is no change in its ideology.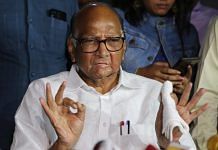 Sharad Pawar's NCP has only 9 seats in cash-rich BMC. It will try to reach an understanding with MVA allies Sena & Congress, but could also go it alone on all 227 seats.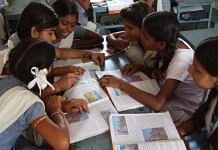 Maha Vikas Aghadi govt is set to pass legislation today that will make teaching Marathi mandatory for all boards from 2020-21 academic year.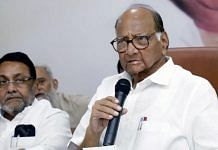 At a meeting called by Sharad Pawar, NCP ministers decide that the SIT probe will run alongside the NIA investigation ordered by CM Uddhav Thackeray.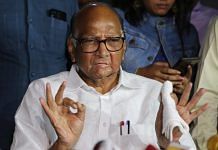 The Elgar Parishad-Bhima-Koregaon case pertains to caste riots that rocked some parts of Maharashtra just as 2018 dawned.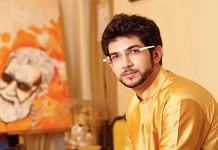 When Shiv Sena left BJP, Aaditya Thackeray found freedom to follow his own agenda. With 24X7 nightlife for Mumbai, the Thackeray scion's party has only just begun.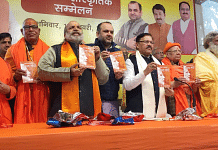 Jai Bhagwan Goyal is a BJP leader and former Shiv Sena member who has penned a controversial book comparing PM Modi with 17th-century Maratha ruler Shivaji.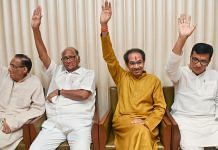 Shiv Sena's Hindutva politics is different from NCP's commitment to secularism. "Too many cooks spoil the broth" is what describes the Maharashtra government.