Home
Tags
Madhya Pradesh Assembly Election 2018
Topic: Madhya Pradesh Assembly Election 2018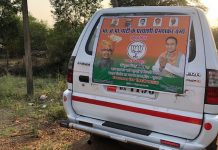 BJP holding its ground against heavyweight rebel and a rival 'savarna' party in Hoshangabad could be a reflection of its resilience across the state.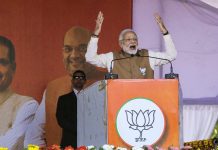 Addressing a rally in Rewa, Modi said he has a relation with the land of Vindhya which belongs to white tigers and Tansen's musical notes.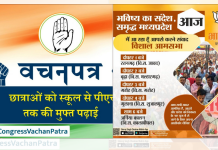 The BJP has released a double manifesto for the MP polls, with one dedicated solely to women. The Congress, meanwhile, has played the soft Hindutva card.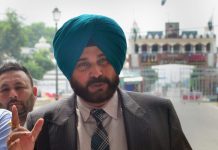 Congress has said Punjab minister Navjot Singh Sidhu has been receiving 'more threats' since he left the BJP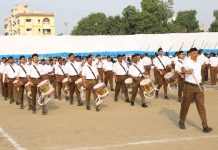 It is not clear why Congress should antagonise RSS in Madhya Pradesh when its president is busy brandishing his Hindutva identity.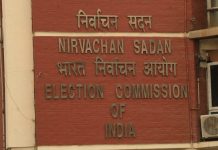 The new EC directive also makes it compulsory for political parties to publicise criminal record of their candidates.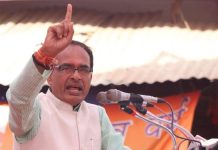 Chouhan's 'preferential treatment' in candidate selection process could backfire him as well, say party leaders.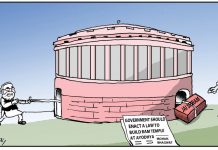 The best cartoons of the day, chosen by editors at ThePrint.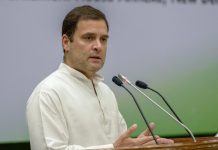 After BSP, MP's Gondvana Gantantra Party has also decided to ditch the Congress. Its alliance with the SP could eat into Congress votes.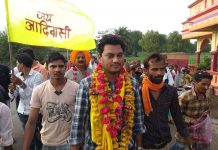 Ex-AIIMS doctor Hiralal Alawa heads JAYS, a tribal outfit, while Trivedi heads SAPAKS, which was behind Thursday's Bharat bandh.