Home
Tags
Madhya Pradesh Assembly Election 2018
Topic: Madhya Pradesh Assembly Election 2018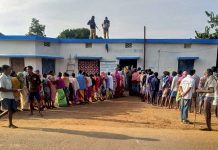 A majority of the polls predict BJP victories in MP and Chhattisgarh, with the Congress to comfortably take Rajasthan.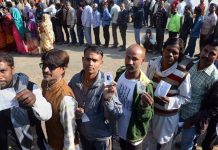 Today's Chanakya offered the most accurate estimate for four of the five assembly elections in 2013 and 2014.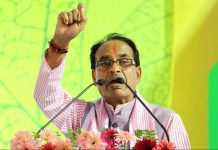 Both BJP and Congress call this a 'close contest', almost a 50:50 election and voters term this as 'takkar ka chunaav'.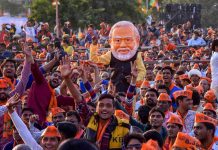 While BJP CMs talked about vikas and pro-poor schemes, big guns such as Amit Shah and Yogi Adityanath pandered to their hardcore Hindutva voter base.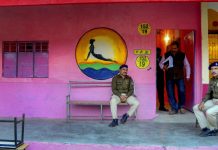 Madhya Pradesh revealed a fundamental disconnect between party perceptions and women voters' expectations.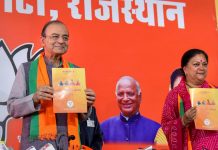 Arun Jaitley releasing party manifestoes is BJP's strategy to ensure that it isn't just in content but also in the optics that the party is seen as pro-development.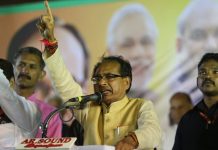 Shivraj Singh Chouhan is the pivotal leader in this election — he is BJP's biggest asset in Madhya Pradesh but is also weighing the party down.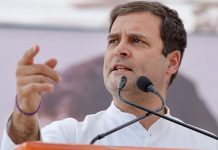 Congress chief Rahul Gandhi during his rally in Sagar in Madhya Pradesh said that while CM Shivraj Singh Chouhan speaks with decency, Modi uses hatred.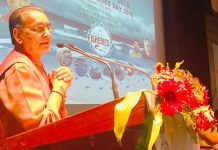 Radha Mohan Singh has been kept out of the list of BJP star campaigners over apprehensions that the agriculture minister could face protests from farmers.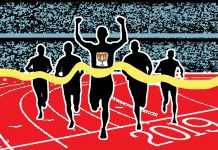 A swing towards the Congress in MP and Rajasthan assembly polls need not automatically mean a similar outcome in parliamentary elections.