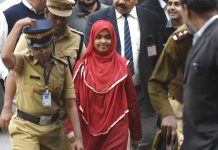 The media continues normalise a right-wing coinage and turn identities of marginalised people into click-bait commodities.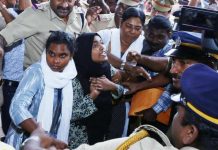 Who really is Hadiya Jahan? A conspirator of love-Jihad or a woman denied of exercising a faith by her own will? Understand more about her life.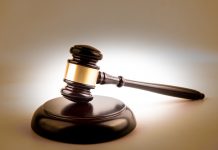 Experts weigh in on if courts can decide legal custodianship of a physically and mentally fit 24 year old woman in reference to the Hadiya case.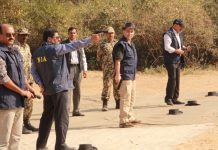 The NIA, which is probing 94 'love jihad' cases handed over by Kerala Police, says four PFI-linked men who forced Hadiya's conversion also encouraged Athira.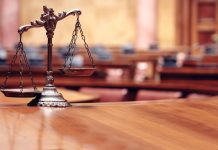 When real judges won't trust a 24-year-old with knowing what's good for her, you decide what's more curious, real life or reality TV? Shekhar Gupta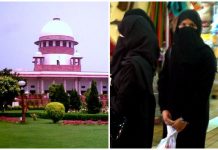 Top court names former judge to oversee NIA probe into Kerala marriage, triggers worries about reasoning and ramifications. Apurva Vishwanath