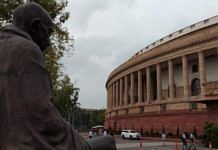 Modi government decided there will be no Question Hour this monsoon session as a part of the changes implemented due to Covid. But MPs say this robs them of their inherent right.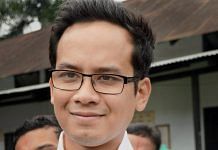 The appointments come ahead of the Monsoon Session of Parliament, which is likely to commence from 14 September and is seen as a move to strengthen Congress' team of floor leaders.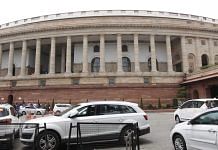 This is the first time in the history of Indian Parliament that members of the Upper House will be seated in both chambers and galleries during the session.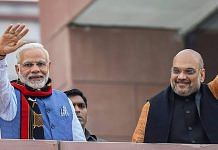 Modi-Shah's BJP now has its eyes on Mamata's Bengal, Patnaik's Odisha, KCR's Telangana and Jagan's Andhra. While Congress continues to focus on the PM.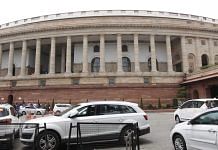 This will be the first Parliament session amid pandemic. Cabinet Committee on Parliamentary Affairs likely to meet soon to decide on the schedule.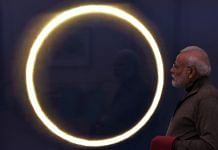 How Rahul Gandhi — even Rahul Gandhi — can defeat Narendra Modi in 2024.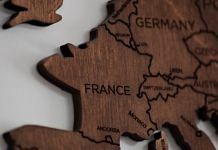 Lok Sabha secretariat is conducting a beginners' programme for officials since many of them communicate with foreign delegates. German, Spanish and Russian are also on the agenda.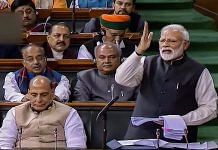 Some 40 bills are awaiting deliberation and passage by one or both Houses. Out of these, five are pending before parliamentary committees.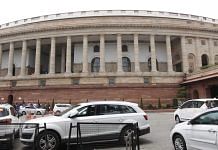 While issuing protocols for holding meetings, the Upper House also restricted participation of the number of support staff servicing different committees in the meetings.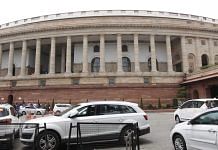 Lok Sabha secretariat issued protocols to ensure members stay safe during the pandemic as Parliamentary panel meetings are resuming from next week.