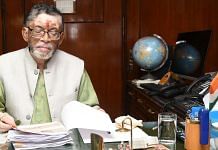 Labour Minister Santosh Kumar Gangwar withdrew the three bills that were introduced last year and introduced the three new ones.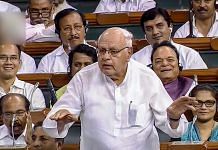 In Lok Sabha, National Conference leader Farooq Abdullah asks if India is progressing, does Jammu and Kashmir not have the right to progress with the rest of the country.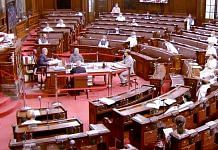 The last five days saw Lok Sabha speaker Om Birla and Rajya Sabha chairman M. Venkaiah Naidu frequently ticking off MPs for speaking with their mask pushed to the chin.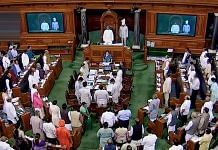 The bill gives the Centre the power to designate certain commodities like food items, fertilisers and petroleum products as essential commmodities and regulate their production, supply, distribution, and trade.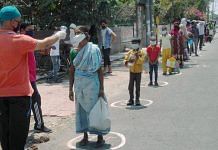 The Home Ministry told the Lok Sabha the lockdown helped prevent the spread of Covid-19 in the country.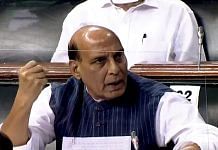 Defence Minister Rajnath Singh reads out statement in Parliament, saying violent conduct of Chinese forces has been in complete violation of all agreed norms.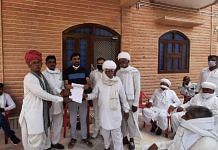 Lok Sabha MP Hanuman Beniwal was tested at the Lok Sabha ahead of the monsoon session and diagnosed as Covid positive. A test in Jaipur subsequently came back negative.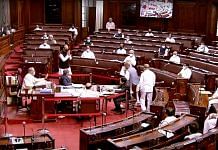 As many as 17 Lok Sabha and seven Rajya Sabha MPs tested positive on the first day of the Parliament's monsoon session.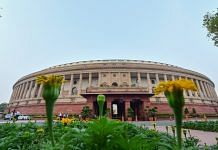 As the House assembled for the first time since the pandemic started, Speaker Om Birla paid tributes to departed leaders and security personnel who have died since March.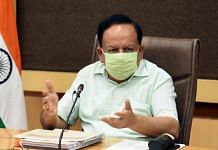 On opening day of the Monsoon Session of Parliament, Dr Harsh Vardhan says 5.8% Covid patients required oxygen therapy, while 1.7% needed intensive care.