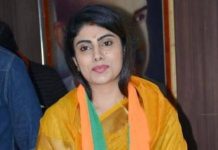 Rivaba Jadeja says she's not averse to contesting the Lok Sabha polls and defends the Karni Sena, of which she is a part.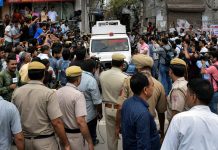 Karni Sena's Vishwa Rathore claims he is related to one of the women found dead, says fight to get justice for the Bhatia family.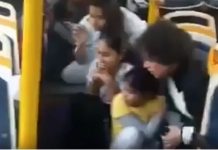 Home minister Rajnath Singh insists law & order is a 'state subject'. But Centre has let off Haryana for worse while pulling up other states for less.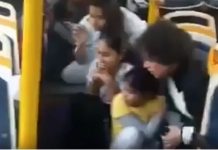 Where was this magnitude of disbelief, shock and revulsion when a man was killed in his house on rumours of eating beef or after a 15-year-old boy was stabbed in a train?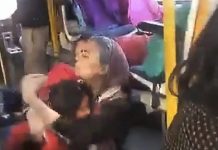 In the past, I have never felt the need for the Prime Minister to speak up and speak out against the fringe. Now I do.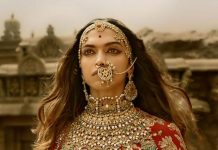 A comprehensive timeline of the controversy, from the day of the Padmavati trailer release till date.