Home
Tags
Karnataka crisis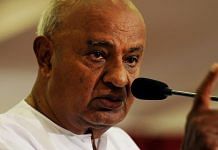 The three disqualified MLAs, along with 14 Congress MLAs, were responsible for bringing down the party's coalition government in Karnataka.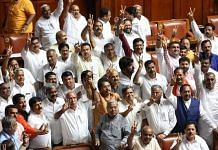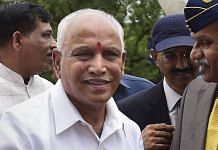 Yediyurappa expected to bring back BJP govt to Karnataka with a trust vote win after 17 MLA disqualifications pull House strength down to 208.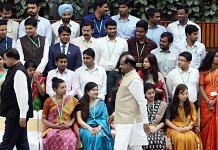 A selection of the best news reports, analysis and opinions published by ThePrint this week.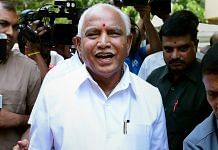 The BJP move comes after Speaker Ramesh Kumar disqualified three rebel MLAs from assembly under the anti-defection law.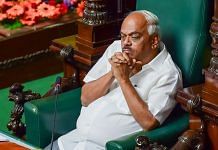 Karnataka assembly speaker Ramesh Kumar said he was convinced the resignations by the 3 members were not genuine and therefore rejected them.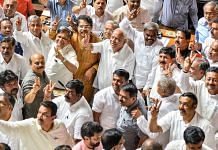 BJP national general secretary Muralidhar Rao says party will form the government, but certain 'complexities' will have to be resolved before that.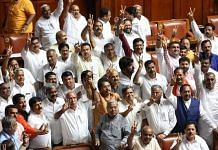 BJP is treading cautiously in Karnataka, where the Congress-JD(S) govt lost a trust vote, since the Speaker is yet to decide on the resignations of 15 rebel MLAs.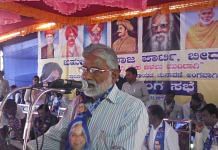 BSP MLA N. Mahesh was expelled Tuesday soon after Congress-JD(S)-BSP coalition lost the floor test in Karnataka.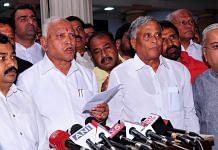 If BJP forms govt in Karnataka, it will have a wafer-thin majority. The party fears any reverse poaching of MLAs could tilt the scales against it.