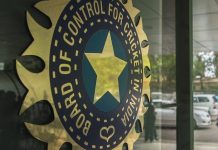 Former Supreme Court judge Justice D K Jain will be the first court-appointed ombudsman for the Board of Control for Cricket in India.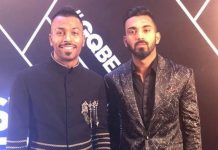 The CoA had suspended Hardik Pandya and K.L. Rahul earlier this month for their comments on an episode of Koffee With Karan.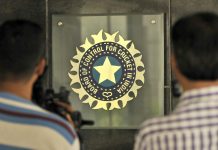 The BCCI still doesn't have an ethics officer or an ombudsman. If it did have the latter, Hardik Pandya and K.L. Rahul's careers wouldn't have been in limbo.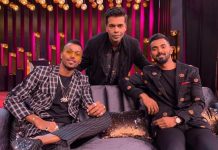 Hardik Pandya and KL Rahul have been suspended pending inquiry over their insensitive remarks against women on Koffee with Karan.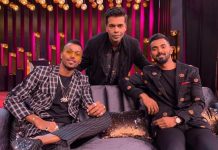 This happened after COA member Diana Edulji recommended 'suspension pending inquiry' for their controversial comments on women during a TV show.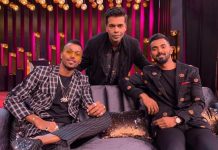 Live-streaming platform Hotstar has not given a reason for removing the Hardik Pandya episode, but all promotional pictures have been taken down New Delhi: The controversial episode of Koffee with Karan featuring cricketers Hardik Pandya and K.L. Rahul has been taken off Hotstar, the live-streaming platform that airs the show. On an episode that aired Sunday night, Pandya and Rahul made remarks about women which were seen as "sexist and misogynistic". The comments triggered social media outrage, and prompted Pandya to release a statement apologising for his behaviour, saying he got "carried away by the nature of the show". Hotstar has not issued a statement giving the reason for taking the episode off the air, but it has removed promotional pictures related to it from platforms such as Instagram. Also read: 'If Hardik Pandya was a woman, she would be hailed as a sexual revolutionary' The controversy On the show, the two players spoke about the women...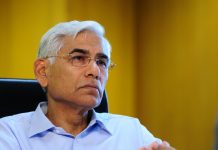 Committee of Administrators chief Vinod Rai made the recommendation, though fellow member Diana Edulji has referred the matter to the BCCI's legal cell.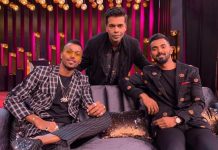 Hardik Pandya, whose remarks on 'Koffee with Karan' were criticised as sexist, apologised while Rahul is yet to respond to the criticism.