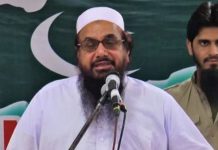 Hafiz Saeed's Jamaat-ud-Dawa and the associated Falah-e-Insaniat Foundation were among 70 organisations proscribed by the Ministry of Interior under the Anti-Terrorism Act.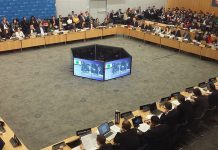 Pakistan has failed to demonstrate a proper understanding on funding of terrorist groups such as Jaish-e-Mohammed and Lashkar-e-Taiba, said the global terror finance watchdog.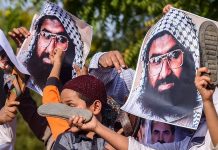 Militant groups such as Hizb-ul-Mujahideen, Harkat-ul-Mujahideen and Al Badr operating in Jammu and Kashmir are not on Pakistan's National Counter Terrorism Authority radar.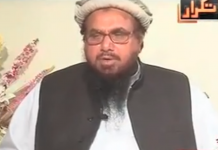 Saeed's 'charity' JuD has also had its assets frozen but continues to function as usual.