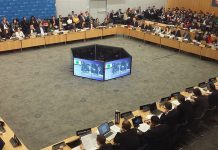 Pakistan has failed to demonstrate a proper understanding on funding of terrorist groups such as Jaish-e-Mohammed and Lashkar-e-Taiba, said the global terror finance watchdog.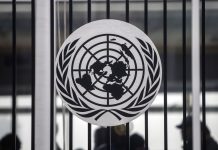 China's statement is being seen an attempt to placate its close ally Pakistan and play down the indictment of terrorist outfit Jaish-e-Mohammed.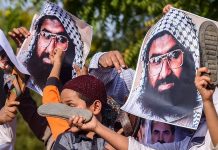 Militant groups such as Hizb-ul-Mujahideen, Harkat-ul-Mujahideen and Al Badr operating in Jammu and Kashmir are not on Pakistan's National Counter Terrorism Authority radar.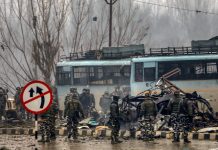 UP Police said the two suspected Jaish men are from Jammu and Kashmir's Pulwama, but are yet to determine if they were involved in the attack on CRPF last Friday.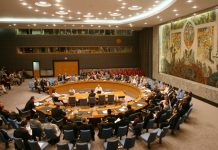 China won't find it easy now to veto the enlisting of Masood Azhar once UK and France move a resolution at UN 1267 Sanctions Committee, say sources.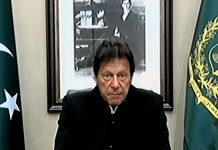 PM Imran Khan said Pakistan was willing for any investigation and asked India to give proof to back its allegations of an ISI link to Pulwama.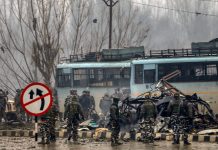 There is a loud chorus for a response against Pakistan, but the establishment should not lose track of the internal lapses.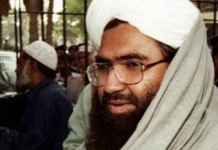 'Ailing' Pakistan-based terrorist is being 'constantly moved' from one military hospital to another to avoid detection.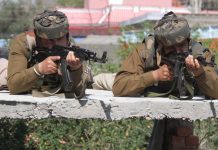 The "dwarf" militant was the divisional commander of JeM who masterminded several attacks on security forces in the Valley.