Home
Tags
Jammu and Kashmir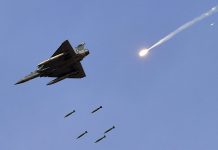 A selection of the best news reports, analysis and opinions published by ThePrint this week.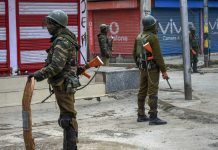 Days after the Centre banned Jamaat-e-Islami over alleged militant links, authorities in Kashmir sealed properties of the group's activists, including some residences.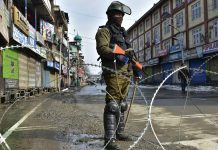 On the boil since the killing of Burhan Wani in 2016, Kashmir has seen the situation deteriorate since the Pulwama attack, which was carried out by a local.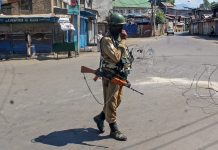 The officials said the militants opened indiscriminate firing on the advancing team of security personnel.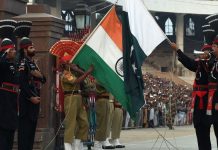 Pakistan is not an equal or stable neighbour. Only the stamp of a global power can assure lasting peace with India.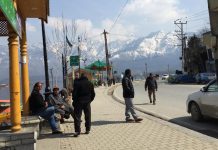 In January 2019, a total of 25,095 tourists had visited Kashmir. The state's tourism department says the numbers 'will go down dramatically' in February.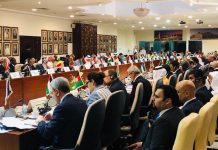 Through the 1990s, the Organisation of Islamic Cooperation became a major irritant for successive Indian governments over its resolutions on Kashmir.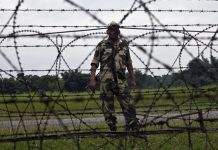 The two country's fighter jets fought the battle above Jammu and Kashmir.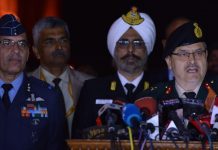 Indian military presents proof that Pakistan used AMRAAM missiles mounted on its F-16 fighter jets to target military installations.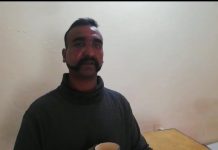 India's message to Pakistan comes after reports say Islamabad will decide giving prisoner-of-war status to Wing Commander Abhinandan Varthaman in a few days.