Home
Tags
Jammu and Kashmir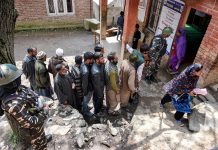 J&K CEO says that given the current scenario, even holding elections, that too peacefully, were a task.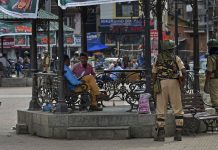 The number of youth recruited for terror from Kashmir in the first three months of this year is almost half that from the same period last year.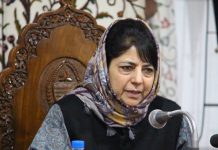 PDP leaders say Mehbooba Mufti made the remark after multiple meetings with 'public delegations' from north and south Kashmir.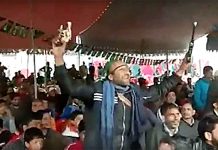 There's a growing belief in J&K that mainstream parties are walking a tightrope — they're not quite glorifying militants but also not condemning them unequivocally.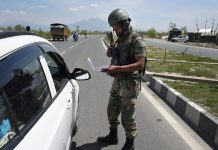 Earlier this month on 7 April, civilian traffic had been restricted on the highway for twice a week until 31 May to enable smooth movement of security envoys.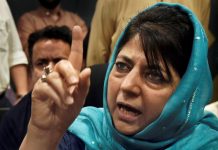 PDP president Mehbooba Mufti's motorcade was stoned while she was returning from Anantnag, the Lok Sabha constituency she is contesting.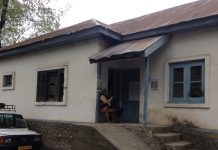 PDP had won the Baramulla seat, which encompasses north Kashmir, for the first time in 2014. This time, Mehbooba Mufti's party isn't even sure of third place.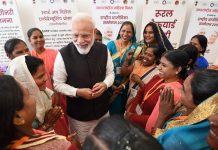 The running theme in BJP ads on TV and radio is that the party is seeking more time to "further" and "expand" its initiatives and schemes.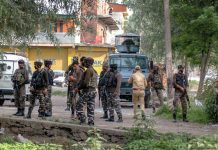 Chanderkant Sharma succumbed to his injuries after an attack in Kishtwar, in which his PSO was also shot dead.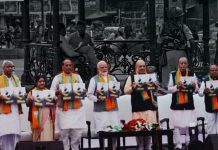 PM Narendra Modi Tuesday said that Articles 370 and 35A act as hindrance in the development of J&K, where people 'want a change'.