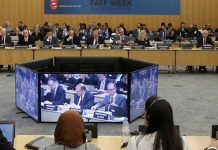 Pakistan is currently placed on the FATF's grey list. It can be put on the black list if it fails to meet certain conditions by September.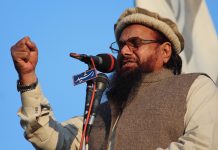 The decision to ban the organisation was taken during a meeting of Pakistan's National Security Committee chaired by PM Imran Khan.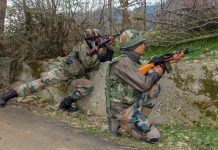 The Legal Adviser in the Permanent Mission of India to the UN, in a veiled reference to Pakistan, said some states were sponsoring terrorists to fulfil their political agenda.