Home
Tags
Jamal Khashoggi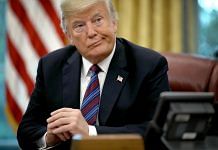 In the US - Saudi relationship, America holds more leverage. Trump should use it.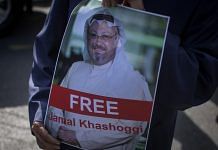 US President Donald Trump says climate change scientists have political agenda, and 93-year-old crowned 'Miss Holocaust Survivor'.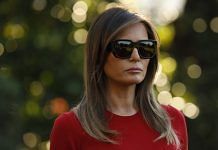 Stephen Hawking's superhuman race prediction, and Brazil elects first indigenous woman to Congress.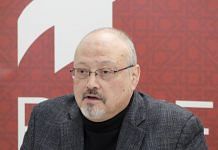 Ethiopian PM does press-ups with protesting soldiers, and a new rule for overweight people in a Greek island.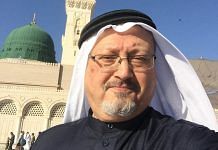 It's more than a week since Khashoggi entered Saudi Arabia's consulate in Turkey & disappeared. It's past time for the crown prince to act.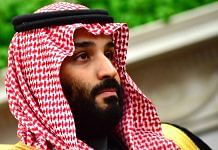 Turkish police allege the journalist, Jamal Khashoggi, who was critical of the Prince, was tortured and killed by a team from Saudi Arabia.