Home
Tags
Jamal Khashoggi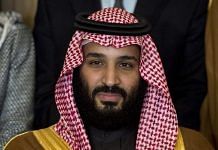 Women thought Mohammed bin Salman was a blessing to Saudi Arabia, he is the opposite.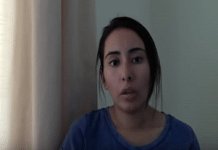 China is funding a satellite project in the US and US senators believe Saudi crown prince involved in Khashoggi murder.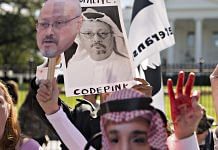 Australian cricketer Khawaja's brother accused of forgery and Qatar quits OPEC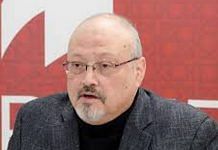 French President Emmanuel Macron moves to end violent protests and G-20 'family' picture sees fewest female leaders.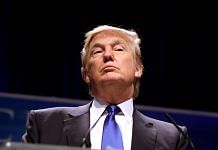 After Germany, Denmark & Finland also halt arms exports to Saudi Arabia, and China has prosecuted 3,500 pollution offenders this year.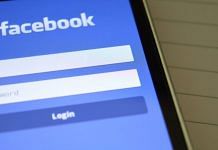 Tech giants Facebook, Amazon & Apple witness a slump in shares, and US President goes after military heroes.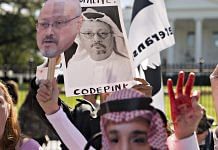 Japan's cybersecurity minister in charge admits he's never used a computer and Apple wants to hire trafficking survivors.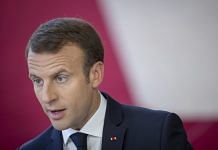 'No tension' between Melania and Ivanka Trump and Danny Boyle leads a community remembrance event on British beaches.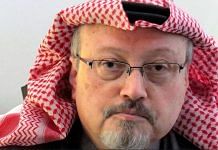 America calls for an end to Yemen fighting, and Israeli 'Freedom is basic' niqab advertisement sparks controversy.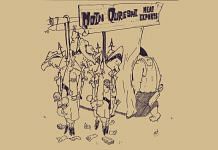 The best cartoons of the day, chosen by editors at ThePrint.