Home
Tags
Jamal Khashoggi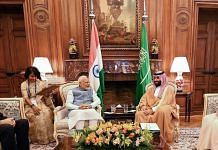 As noise surrounds MBS's visit to India, ThePrint looks at 5 things to decode the intrigue behind Saudi Arabia's Crown Prince.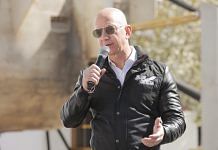 Jeff Bezos' life has taken a very dramatic turn with threats by a tabloid to publish graphic images of his, and conspiracy theories of a connection to the killing of a Saudi dissident journalist.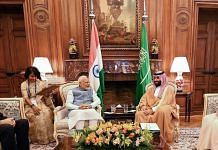 The Saudis, Israelis and New Delhi didn't want the two visits to take place so close to each other, given that the two countries are seen to be sworn diplomatic antagonists.
Taha Siddiqui narrowly escaped an abduction attempt last year. Living in Paris in self-imposed exile, he now fears assassination if he returns to Pakistan.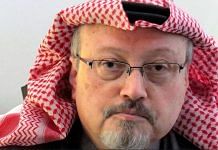 Robots haven't yet taken all our jobs, says new World Bank report, and Brazil President Bolsonaro moves to keep his poll promises.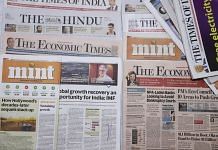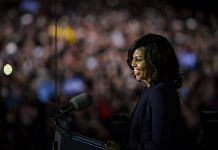 Row erupts over ex-UN rights commissioner meeting 'missing' Emirati princess as Saudi king effects consulate reshuffle in wake of Khashoggi's murder.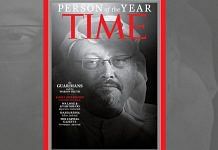 China may be behind Marriott data breach, and Donald Trump threatens to shut down US govt if Democrats refuse to fund border wall work.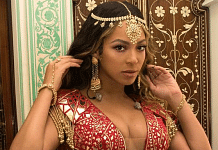 China gets its first 3D printed bridge and White House is looking for a new Chief of Staff. Pop singer Beyonce performs at Mukesh Ambani daughter's wedding The pre-wedding ceremonies of billionaire Mukesh Ambani's daughter Isha Ambani have been a grand affair with Bollywood stars and major global celebrities, including US pop singer Beyonce, marking their presence in Udaipur, reported BBC. The American pop sensation performed Sunday at the Sangeet ceremony. She took to Instagram to share her photographs adorned with gold jewellery and jewel-studded outfit. Bollywood stars, including Salman Khan, too performed at the ceremony. The wedding is scheduled to take place in Mumbai Wednesday. Trump's son-in-law continues contact with Saudi Crown Prince  Donald Trump's son-in-law and his senior adviser, Jared Kushner, is reportedly still in contact with Saudi Crown Prince Mohammed bin Salman, even after the murder of journalist Jamal Khashoggi. According to The New York Times report, Kushner advised Saudi prince about how to "weather the storm" after the...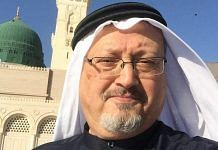 Slanted reporting have bulldozed barrier separating news from commentary, making an opinion section practically redundant.