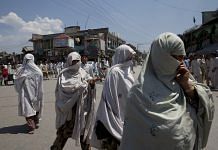 The silver lining is that Trump's expanded troop presence is meant to help fill lingering gaps in Afghan security capacities—including intelligence collection.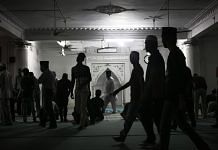 When it comes to Islamist terrorism, Bangladesh hardly figures on the mental map of most Americans. The world needs to start taking the threat from the South Asian country more seriously.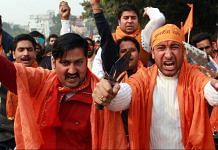 यह उसी तरह की राजनीति है, जिसने भारत का विभाजन एक बार करवाया था और शायद एक बार फिर करवा दे, लेखिका तसलीमा नसरीन बताती हैं.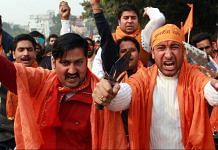 Shambhulal may be in jail, but thousands of Shambhulals are walking about free with their anger, disgust, and hatred.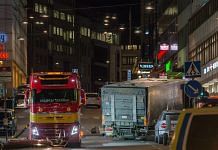 The everyday-ness of terrorism could be making people terror-numb.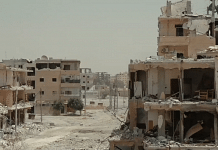 American-backed forces may claim to have seized the northern Syrian city of Raqqa, but the Islamic State is not beaten and will return.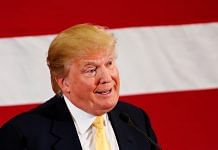 The contrast between Trump's predecessor and his approach to the UN could not have been more telling.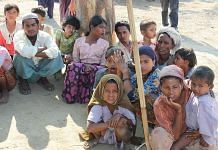 The central government is going to state its final stand on deporting Rohingya refugees in the next hearing on 3 October in the Supreme Court.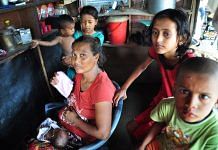 India must work with Myanmar, Bangladesh to minimise effect of violence on Rohingya refugees so that they are not susceptible to exploitation.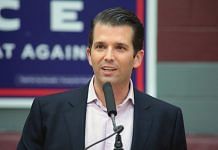 DONALD TRUMP JR., PROMISED DAMAGING CLINTON INFO, MET WITH RUSSIAN LAWYER A bombshell New York Times report published Sunday revealed that Donald Trump Jr. agreed to meet a prominent Russian lawyer