Home
Tags
Interim budget 2019
Topic: Interim budget 2019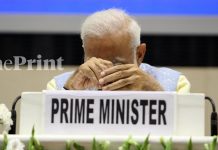 India's old-age group remain without a secured pension policy. Those that came their way have either become fiscally unmanageable or soon will.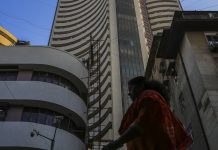 Finance minister Arun Jaitley will address the RBI board to highlight the key points of the interim budget, including the fiscal consolidation roadmap.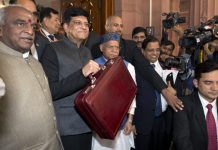 The Modi administration unveiled an interim budget full of populist goodies for farmers, the middle class and small-and-medium-sized businesses.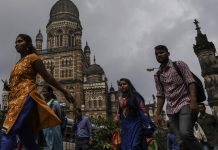 The nature of higher growth under PM Modi has been such that it hasn't helped the most employment-intensive sectors or created jobs.